610 Johnston Willis Drive Richmond, VA 23236-3949
Richmond, VA 23236
United States
Notes
HAZMAT background check applications and fingerprinting are at this location.
Location & Hours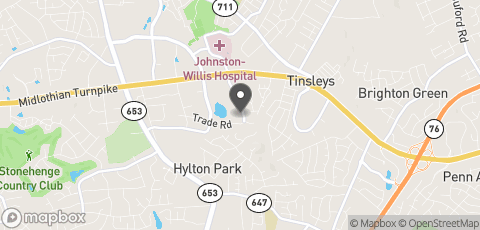 610 Johnston Willis Drive Richmond, VA 23236-3949
Richmond, 23236
Questions and Answers
There are no questions yet, be the first!
Reviews and Tips
I was provided with friendly and efficient service. The wait was not long at all. There was adequate social distancing procedures in place and everyone was wearing a mask. There was sanitizer available at various points througout the building.