14950 Northridge Drive Chantilly, VA 20151-3809
Chantilly, VA 20151
United States
Notes
Motorcycle road exams are not conducted at this location. Please visit Leesburg or Manassas.
E-ZPass and E-ZPass Flex sold
.
Location & Hours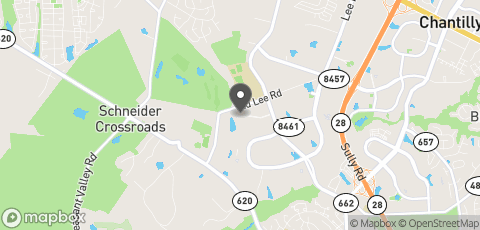 14950 Northridge Drive Chantilly, VA 20151-3809
Chantilly, 20151
Questions and Answers
There are no questions yet, be the first!
Reviews and Tips
There are no visitor tips yet, be the first!