3236 Odd Fellows Road Lynchburg, VA 24501-5012
Lynchburg, VA 24501
United States
Notes
HAZMAT background check applications and fingerprinting are at this location.
DMV Practice Tests
Get ready for your written test with one of these Great Practice Tests:
Location & Hours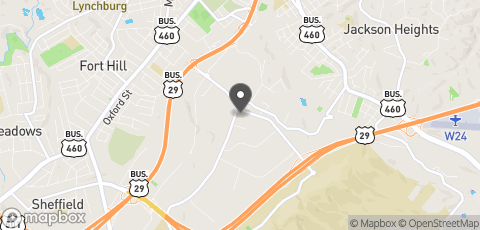 3236 Odd Fellows Road Lynchburg, VA 24501-5012
Lynchburg, 24501
Reviews and Tips
Due to covid, I had to wait approximately 1 month for an appointment. The staff wasn't particularly friendly, but they were helpful in getting my vehicle registered properly and did so in a timely manner.
Questions and Answers
There are no questions yet, be the first!