3281 Peoples Drive Harrisonburg, VA 22801-7600
Harrisonburg, VA 22801
United States
Notes
HAZMAT background check applications and fingerprinting are at this location.
Location & Hours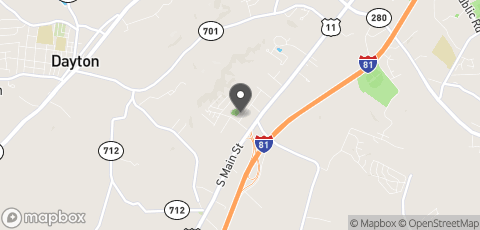 3281 Peoples Drive Harrisonburg, VA 22801-7600
Harrisonburg, 22801
Questions and Answers
There are no questions yet, be the first!
Reviews and Tips
The check in was very sanitary at the desk. The man was very helpful. Once to the window once again it was very sanitary. I felt safe being in the building and the around the staff.