7565 Carrollton Pike Galax,VA 24333-4269
Galax, VA 24333
United States
Galax DMV Location & Hours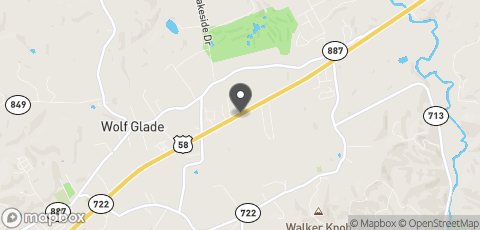 7565 Carrollton Pike Galax,VA 24333-4269
Galax, 24333
Virginia DMV Office Services
DMV Practice Tests
Get ready for your written test with one of these Great Practice Tests:
Virginia DMV Reviews and Tips
The wait was very brief. I called to check in and expected to wait in the car but they were ready for me immediately. The parking lot is a bit small, but manageable. Staff was efficient but not very personable. The only thing I don't care for at this location is how difficult it is to turn left out of the parking lot... You have to turn right, immediately pull into a left hand turn lane, drive across traffic on a hill that is very difficult to see over and into a parking lot because there isn't enough space for a safe u turn, and then pull back out of that parking lot.
Questions and Answers
There are no questions yet, be the first!