810 Grayson Ave. Covington, VA 24426-6353
Covington, VA 24426
United States
Covington DMV Location & Hours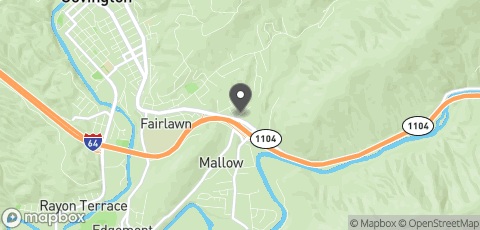 810 Grayson Ave. Covington, VA 24426-6353
Covington, 24426
Virginia DMV Office Services
DMV Practice Tests
Get ready for your written test with one of these Great Practice Tests:
Virginia DMV Reviews and Tips
Like we discussed in our problem-solving guide, you can't just leap straight to point B. If advice doesn't come with any steps in between the starting point and the goal, it's probably not going to be all that helpful.The most important of which being that there are 5, not 1, keys to success. They are: Determination, Skill, Passion, Discipline And Luck. Determination is necessary but, like each of the 5 keys, not sufficient for success.
Questions and Answers
There are no questions yet, be the first!