Location & Hours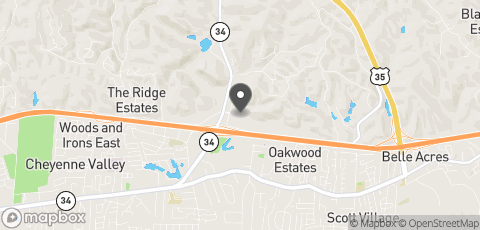 116 Liberty Square
Hurricane, 25526
Office Services
Drivers License
Learner's Permit
Provisional License
Address Change
Name Change
Driving Records
Vehicle Registrations
Vehicle Titling
State Inspections
Registrations Renewals
Notes

Written Knowledge and On Road testing applicants must be registered 1 hour prior to office closing time.


DMV Practice Tests
Get ready for your written test with one of these Great Practice Tests:
Reviews and Tips
I didn't know I needed an appt. The lady at the front door was very rude but fit me in. Every time you go to the DMV the employees make you feel like you are a bother to them. They are so mean and rude. It is honestly a hostile environment. I don't know how they get by with talking to people the way they do. If I acted like that at my job I would be unemployed. They work with the public this is not acceptable
The experience of handling my actual DMV business was pretty much a breeze, but I was deeply upset with how my daughter was treated. She was 3.5 at the time and recently potty trained and in the middle of the appointment, needed to use the restroom. We were denied access to the restroom due to the pandemic and were told our only option was to pause the appointment and go to another business in the plaza so she could use the restroom. We were denied at the next place we went, also. The third place finally allowed her to use the restroom, just in time thankfully. I realize there's a pandemic but denying people access to a restroom their own tax dollars pay for is ridiculous. On top of that, denying a recently potty trained toddler access to the restroom is appalling. So while it's easy to find, wait times are minimal due to having appointments, and parking is plentiful, I would never recommend that location again.
Questions and Answers
There are no questions yet, be the first!