2131 Industrial Parkway Silver Spring 20904
Silver Spring, MD 20904
United States
Office Services
Provides a complete range of MVA services.
Notes
Kiosk services available
Drivers road test: Driver's Road Tests are by appointment only. To schedule an appointment click here for the MVA Central Scheduling System or you can visit the office location where you want to take the test and schedule an appointment.
Location & Hours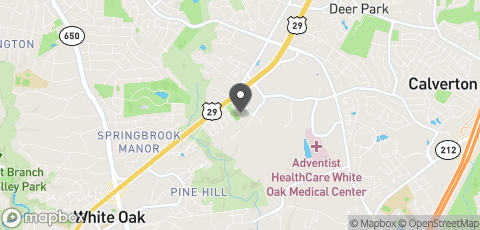 2131 Industrial Parkway Silver Spring 20904
Silver Spring, 20904
Questions and Answers
There are no questions yet, be the first!
Reviews and Tips
I well known that place already visit two or three time there. My license has been stolen, I must apply in person at an MVA branch office for a duplicate license providing there are no changes to the information on my license. and I have reason to believe someone else is using it, the incident should be reported to local police department as an identity theft. the office staff help me a lot for get duplicate license. I follow all government rules for covid-19 and strictly follow wear mask , keep social distancing.