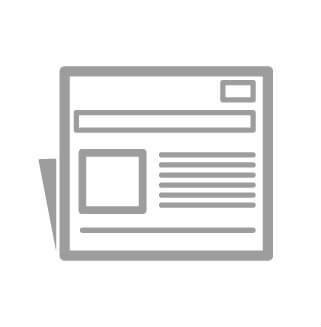 To provide customers with more efficient and convenient services, the Maryland Department of Transportation Motor Vehicle Administration (MDOT MVA) is pleased to announce the expansion of its Essex branch. The new space will offer six additional service windows and enhanced customer amenities. This follows a series of recent improvements made by MDOT MVA to improve customer experience, including the launch of online transactions, which now account for 60% of all trades.

The expansion of the Essex branch is part of a broader effort by MDOT MVA to enhance its services and customer experience. The agency has also launched initiatives such as "GoGreen" to reduce paper waste and enhanced kiosks which allow customers to skip the line with pre-filled out forms.

MDOT MVA Administrator Chrissy Nizer said: "We are dedicated to delivering the highest quality service possible to our customers. The opening of this expansion at our Essex branch reflects a commitment, and we are excited for what these improvements will mean for those who visit us at this location."

In addition to providing more efficient services, the Essex branch expansion offers new opportunities for MDOT MVA employees. The development has created additional positions, allowing local workers to gain employment and furthering MDOT MVA's commitment to the communities it serves.

MDOT MVA is committed to providing safe and efficient services for its customers. With this new expansion, the agency hopes to continue to offer a top-notch customer experience. Customers can now rest assured that their visits will be quick and convenient when visiting the Essex branch.