DBA Tripu A Tag and Title Services 6315 Seabrook Road, Suite 109 Lanham, MD 20737
MD 20737
United States
Office Services
Certificates of title
Registrations
Drivers' licenses
Certified copies of records
Other related documents.
Notes
You must call the title service agent for fees, office hours and services provided; some title service agents may provide immediate vehicle registration renewal.
Location & Hours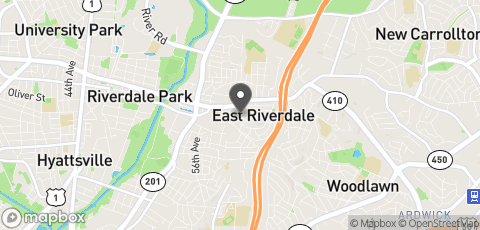 DBA Tripu A Tag and Title Services 6315 Seabrook Road, Suite 109 Lanham, MD 20737
, 20737
Questions and Answers
There are no questions yet, be the first!
Reviews and Tips
There are no visitor tips yet, be the first!