400 Power House St
McKinney, TX 75071
United States
McKinney DPS Location & Hours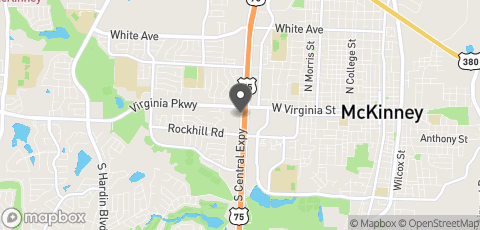 400 Power House St
McKinney, 75071
DMV Practice Tests
Get ready for your written test with one of these Great Practice Tests:
Texas DPS Reviews and Tips
appointments are in 7 months, so the only way to avoid the wait is to be there at 5 AM and wait 2-3 hours until they open and hope you get a spot. the staff was cordial, and they asked you a brief covid survey and took my temperature.

it's a joke having to wait 7 months for an appointment. something must be done to fix this issue in Texas.

my tip, be there at 5 AM and bring a chair.
Took me two days coming back to get my Texas DL. I did have rare circumstances and the two ladies that helped me were so patient with me and my mess! You know who you are, and I thank you!!!! You don't know how much!!! I wished I had written your names down 😢 THANK YOU AGAIN!! Counter 3 and side kick at the door 😊😊 YOU GUYS ROCK!
Sincerly MRS TINSLEY 😊
I have called several times. How do I get to talk to a live person? This is rediculous. This department is supposed to be serving the publick. When will this service start?
Questions and Answers
There are no questions yet, be the first!