American Plaza 5 American Parkway Allentown, PA 18102
Allentown, PA 18101
United States
Location & Hours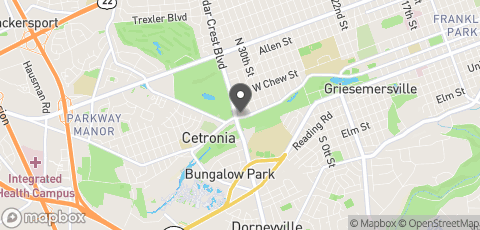 American Plaza 5 American Parkway Allentown, PA 18102
Allentown, 18101
Questions and Answers
There are no questions yet, be the first!
Reviews and Tips
The DMV visit was something I always avoided. Recently technology has allowed for the stream of service to be better since remembered in the past.
It went as fast as posible as one could imagine from a dreadful place like this. Kudos.