1387 SE Maynard Road, Cary, NC, 27511
Cary, NC 27511
United States
Location & Hours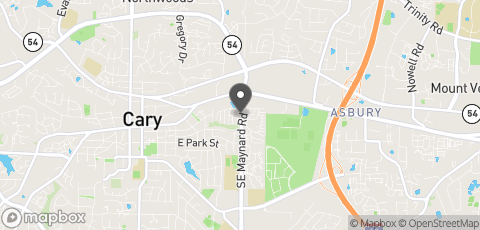 1387 SE Maynard Road, Cary, NC, 27511
Cary, 27511
DMV Practice Tests
Get ready for your written test with one of these Great Practice Tests:
Reviews and Tips
Persons of certain ethnic groups tend to crowd the waiting area unnecessarily by accompanying the one person who actually is there to renew their driver's license. This discourages other customers from visiting the office for fear of long waits.
Questions and Answers
There are no questions yet, be the first!