1100 New Bern Avenue, Raleigh, NC, 27697
Raleigh, NC 27697
United States
DMV Practice Tests
Get ready for your written test with one of these Great Practice Tests:
Location & Hours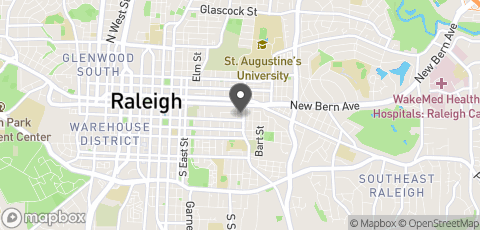 1100 New Bern Avenue, Raleigh, NC, 27697
Raleigh, 27697
Reviews and Tips
Parking was difficult. I saw a tow truck waiting. Staff was impersonal but effective. Sanitizer at the door. Social distancing markers on the floor but lots of covered area inside. No advice to others because it is hit or miss as to whether or not there is a line. No other information other than don't go near the end of the month because others wait until the last minute to renew their tags then.
Questions and Answers
There are no questions yet, be the first!