28000 SW Freeway, STE A Rosenberg, TX 77471
Rosenberg, TX 77471
United States
Rosenberg DPS Location & Hours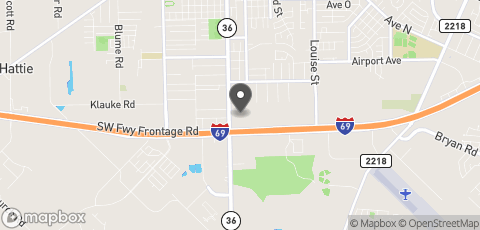 28000 SW Freeway, STE A Rosenberg, TX 77471
Rosenberg, 77471
DMV Practice Tests
Get ready for your written test with one of these Great Practice Tests:
Texas DPS Reviews and Tips
I visited this location to renew my under 21 drivers license. Didn't have an appointment and just walked in, surprisingly the line was not long at all and got in and out in just over half an hour. Compared to other DMV locations this one is definitely better.
Questions and Answers
I have a Norwegian driving license so is it valid to evaluate it?
New Texas residents may legally drive in Texas for 90 days with a U.S. driver's license from another state. Non-U.S. driver's licenses are not considered valid.