6413 Woodway Drive FORT WORTH, TX 76133-5536
Fort Worth, TX 76133
United States
Fort Worth DPS Location & Hours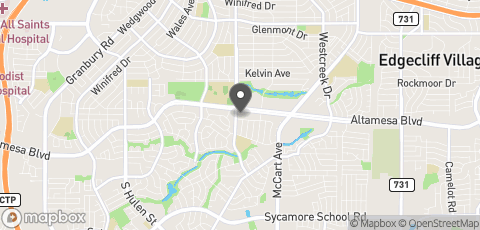 6413 Woodway Drive FORT WORTH, TX 76133-5536
Fort Worth, 76133
DMV Practice Tests
Get ready for your written test with one of these Great Practice Tests:
Texas DPS Reviews and Tips
walked in and ask if any walk ins were currently being accepted and was greeted by the rudest person, totally unnecessary im sure that the people that work at the place see these comments and laugh but all it does is prove that some folk dont belong in certain positions or jobs even at the help desk of a state funded public facility take pride in what you do and if youre not content find something you do like youll be a much more pleasant person
I first went to change my license back to Texas but I did not have the right documentation. The lady was so nice, she tried very hard to help me with the documentation I had so I wouldn't have to come back, but I just didn't have the right stuff so we couldn't do it. I made another appointment and when I returned I was greeted by a very nice young man (I think his name was Tyler). He helped me get everything organized before I went to the counter. Then, the lady at the counter (who was named Darlene) was the nicest person I had ever met. We started laughing so hard that her supervisor came over and joined in and started joking around with us as well. I have never had so much fun at a driver's license office in my life. Both of my experiences there were very, very good. Just show up with an open mind and an open heart and you will have a very good experience there, I promise. Just make sure you have all of your documentation and it will be easy.
Questions and Answers
There are no questions yet, be the first!