2 Hilbig Road Conroe, TX 77301-1406
Conroe, TX 77301
United States
Conroe DPS Location & Hours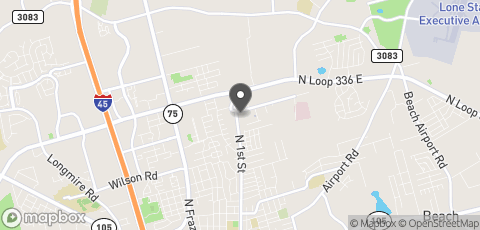 2 Hilbig Road Conroe, TX 77301-1406
Conroe, 77301
DMV Practice Tests
Get ready for your written test with one of these Great Practice Tests:
Texas DPS Reviews and Tips
It's right off the main road, not hard to find at all. Parking is a bit limited though normally since it's shared with other local places.
Ask the employee what documents you need before you make the line without appointment bring chair and umbrella.it is a long wait and even though they screen you and put you a bracelet it doesn't mean they are going to let you in.
Questions and Answers
There are no questions yet, be the first!