109 Mary Street,Suite 1111,Herkimer, NY 13350
Herkimer, NY 13350
United States
Office Services
NY DMV offices handle all transactions
DMV Practice Tests
Get ready for your written test with one of these Great Practice Tests:
Location & Hours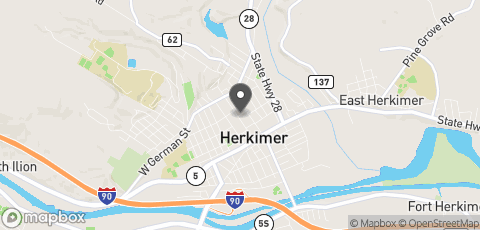 109 Mary Street,Suite 1111,Herkimer, NY 13350
Herkimer, 13350
Reviews and Tips
Mandatory appointment took months for me to get in. Once at the appointment the wait was short and the help was satisfactory. The location is easy to find. It is clean and orderly. Parking is difficult at times, as it was the day I was there. Some staff is very helpful and others act like they do not want to be doing their job. COVID procedures were adequate, in that a mask was required and some distance was required.
Questions and Answers
There are no questions yet, be the first!