1404 Lubbock Business Park Blvd. Suite 100 Lubbock, TX 79403
Lubbock, TX 79403
United States
DMV Practice Tests
Get ready for your written test with one of these Great Practice Tests:
Location & Hours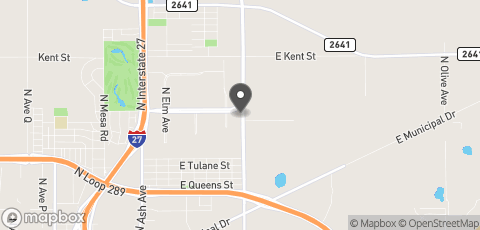 1404 Lubbock Business Park Blvd. Suite 100 Lubbock, TX 79403
Lubbock, 79403
Reviews and Tips
You must schedule an appointment online, no walk in appts available. Once you have an appt the procedure is super simple and efficient. I received and appt reminder the day of with a link to notify the office when I arrived. When I notified the office of my arrival using that link, I was instructing to go inside where I was COVID screened. From there I was directed to a desk, had my picture taken, signed a document. My visit took 3 minutes in total. Quickest trip to the DMV ever.
It was overall a good experience. It was super easy and the staff was helpful and easy going. Everything there inside and out was very neat and clean. I like the fact that the employees would ask people are they okay or need help. With alot of people there the parking was spacious and good and easy to access and leave.
Questions and Answers
There are no questions yet, be the first!