3249 Fairlanes Blvd Borger, TX 79007-8087
Borger, TX 79007
United States
Borger DPS Location & Hours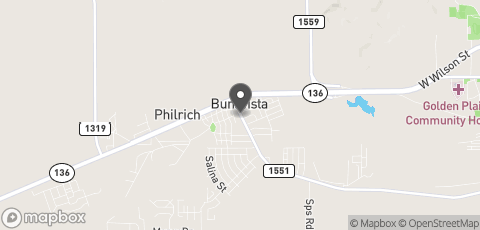 3249 Fairlanes Blvd Borger, TX 79007-8087
Borger, 79007
DMV Practice Tests
Get ready for your written test with one of these Great Practice Tests:
Texas DPS Reviews and Tips
There are no visitor tips yet, be the first!
Questions and Answers
I just noticed my DL expired this year, how long do I have to renew before being penalized?
Most driver's licenses in Texas are valid for six years. Once your license becomes expired, you could be penalized for driving with an expired license.