700 U.S. Highway 22 Lewistown, PA 17044
Lewistown, PA 17044
United States
Lewistown PENNDOT Location & Hours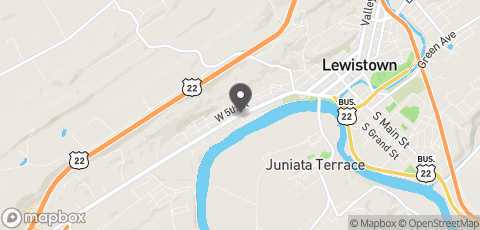 700 U.S. Highway 22 Lewistown, PA 17044
Lewistown, 17044
DMV Practice Tests
Get ready for your written test with one of these Great Practice Tests:
Pennsylvania PENNDOT Reviews and Tips
It was very easy to find. I t is right along the street with a very big sign in front. The people who are employed there are extremely friendly and are always happy to help you with anything that you could possible require. The china flu procedures are your typical procedures that you have to deal with every day.
The location was very easy to find. The staff greeted me when I arrived. The staff was helpful but not very fast and were more worried about talking amount themselves then paying attention to me.
Questions and Answers
There are no questions yet, be the first!