921 Levick Street Philadelphia, PA 19111
Philadelphia, PA 19111
United States
Philadelphia PENNDOT Location & Hours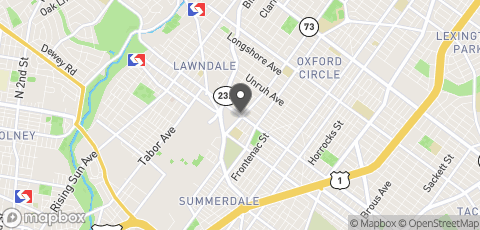 921 Levick Street Philadelphia, PA 19111
Philadelphia, 19111
Pennsylvania PENNDOT Office Services
General Services
Photo Lic
DMV Practice Tests
Get ready for your written test with one of these Great Practice Tests:
Pennsylvania PENNDOT Reviews and Tips
Bad experience. I'm 100% disabled from Vietnam n I have agent orange on my feet which makes it hard to walk and stand. Had to see the supervisor over social security card which didn't work out so I told him I can't stand in line again because I already stood in line for two hours. Being 73 doesn't help. He said to me don't expect any sympathy from me because your vet. I don't want sympathy I just want respect.

Questions and Answers
There are no questions yet, be the first!