1085 Hanover Street Hanover Ind. Estates Wilkes-Barre, PA 18706
Hanover, PA 47243
United States
Hanover PENNDOT Location & Hours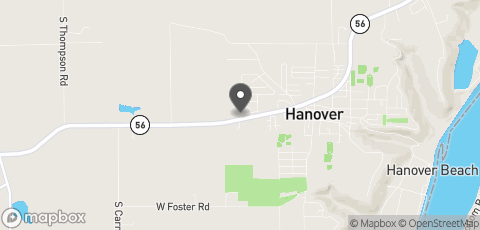 1085 Hanover Street Hanover Ind. Estates Wilkes-Barre, PA 18706
Hanover, 47243
Pennsylvania PENNDOT Office Services
DMV Practice Tests
Get ready for your written test with one of these Great Practice Tests:
Pennsylvania PENNDOT Reviews and Tips
The location is in a space off by itself. It is easy to find and there is plenty of parking. The building is clean and well maintained. The staff is friendly and knowledgeable. There is plenty of seating and it is well ventilated.
The building is easy to find. It is set off by itself. You aren't allowed to bring cellphones in to use. There is a sign in when you walk in and plenty of seating where you wait until they call your number. There are a few different workers to assist you.
Questions and Answers
There are no questions yet, be the first!