810 Steve Hawkins Pkwy Box 5 Marble Falls, TX 78654-6345
Marble Falls, TX 78654
United States
Marble Falls DPS Location & Hours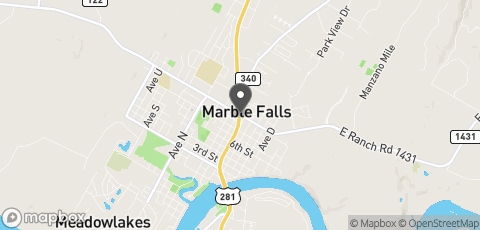 810 Steve Hawkins Pkwy Box 5 Marble Falls, TX 78654-6345
Marble Falls, 78654
DMV Practice Tests
Get ready for your written test with one of these Great Practice Tests:
Texas DPS Reviews and Tips
There are no visitor tips yet, be the first!
Questions and Answers
Do I need an appt for TBL renewal, or can I walk in for appt
Hello,

Texas Business Licenses must be renewed annually. You can renew your Texas Business License by going to https://tops.portal.texas.gov/psp-self-service/login/auth and signing in with your login information.

Once you are logged in, you will need to enter your License number and then follow the additional prompts on the TBL web portal.

I hope this helps!