201 N. Main Street, Suite B Denver City, TX 79323-2700
Denver City, TX 79323
United States
Denver City DPS Location & Hours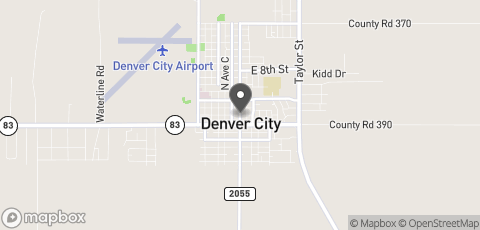 201 N. Main Street, Suite B Denver City, TX 79323-2700
Denver City, 79323
DMV Practice Tests
Get ready for your written test with one of these Great Practice Tests:
Texas DPS Reviews and Tips
Trying to schedule an appointment online is difficult and I still haven't been able to schedule. I can't imagine the older folks trying to do this. My mom has never used a computer in her life but is required to schedule her drivers license renewal online.
Questions and Answers
There are no questions yet, be the first!