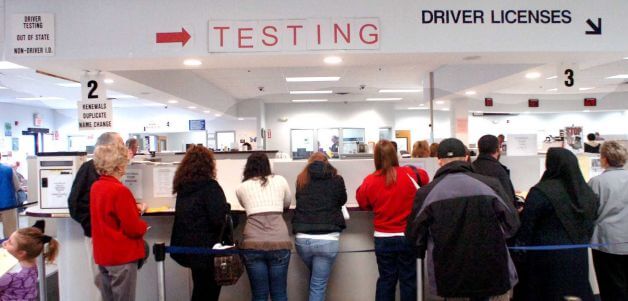 If you're lucky, your trip to the DMV can be quick and painless. If you're lucky. Sometimes, unfortunately that's not always the case, and you can find yourself waiting in long lines alongside grumpy patrons, who are anxious to get back to work. Keeping yourself entertained can make your DMV trip survivable.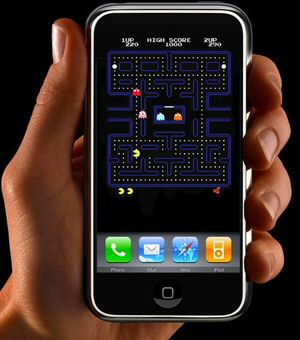 PLAY A GAME ON YOUR PHONE
Love playing games but rarely have time to play any? Well, the DMV can be the perfect time to perfect your Fruit Ninja Skills or attempt beating your top score in Plants Vs. Zombies.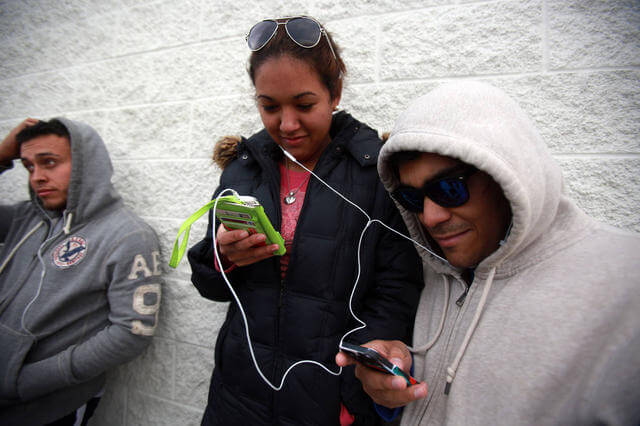 DOWNLOAD AN ALBUM YOU'VE BEEN MEANING TO CHECK OUT
Have you been meaning to listen to the latest Beyoncé album? Or curious why Beck won a Grammy? Before your trip to the DMV, buy the album, and while there at the DMV, plug your headphones in and jam on.

CATCH UP ON YOUR READING
Got a ton of articles in your Pocket app you've been meaning to read or haven't had time to read few extensive profiles? Use your time at the DMV to catch up on articles you've been meaning to read or start that novel that got all those rave reviews. At first, you mind find it a little difficult to completely lose yourself but soon enough you may find time flying by like that. Don't forget too. You've got the option of listening to an audio book too!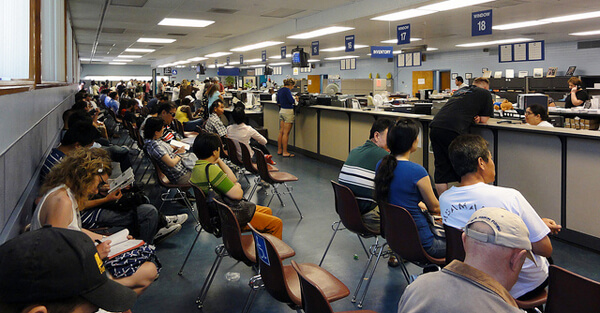 WATCH A TV SHOW OR MOVIE
You gotta love smartphones. Before your trip to the DMV, rent a movie or buy an episode of your favorite TV show. Time will fly by.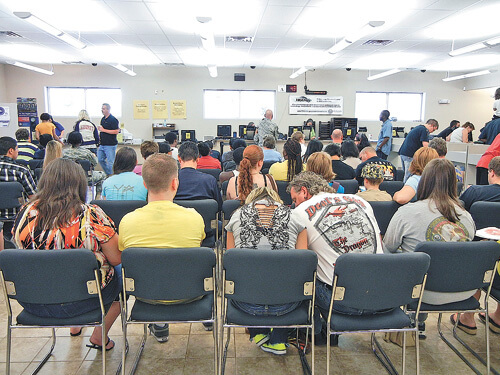 LISTEN TO A PODCAST
iTunes has hundreds of podcasts available mostly for free. Create your own podcast line up  before your trip to the DMV and enjoy!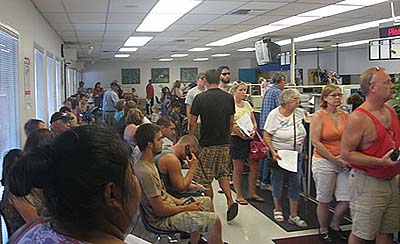 DRAFT IMPORTANT E-MAILS
Sometimes, you may need to visit the DMV on your lunch break or an inconvenient time at work. If you're stressed out about your trip to the DMV and all the work you still have to do, schedule some e-mails to write and draft so you can still feel like you're getting some work done, even though you're stuck at the DMV.