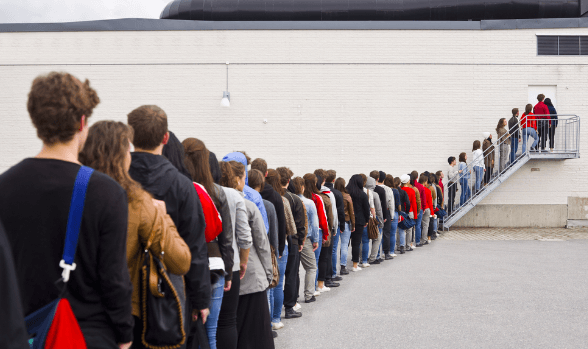 You should always check with your local DMV or license service office before your visit to make sure you have the necessary documents. Waiting in line at the DMV for hours only to be turned away is the worst! Here are the top five things people forget to take to the DMV. If you already haven't, check out our article on the common documents and items to bring to the DMV. 
.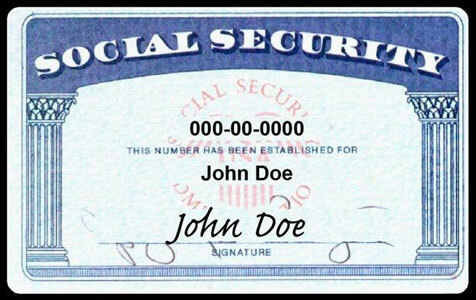 Social Security Card
This one is a common and easy document to forget. Most people know their social security numbers by heart, and they can assume the office only need their social security number and not the physical card itself, but some DMVs require you bring your social security card or other times a photocopy will do. Kind of complicated isn't it? Make sure before your visit to the DMV you're sure what version of your social security card is acceptable and if you're really worried bring all three. Hey! Better safe than sorry right?
.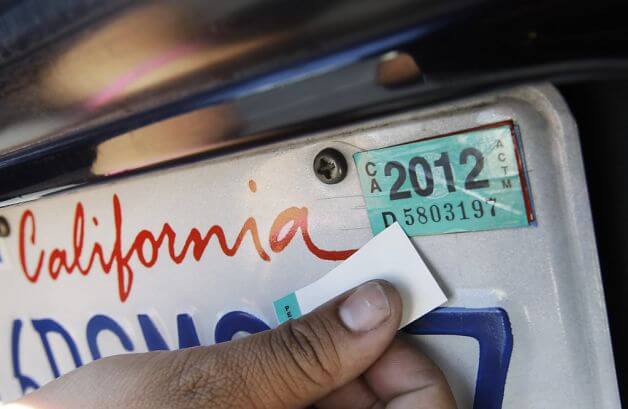 Your vehicle's title and registration information
Your vehicle's title and registration information isn't needed for every DMV visit, which is why it's an easy one to forget or misplace. Don't get turned away from the DMV for such a simple reason, make sure you have all related information about your vehicle prepared in a folder the night before your visit.
.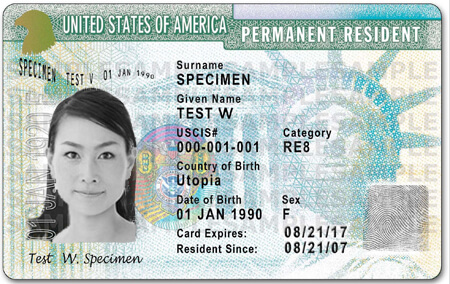 Proof of your legal presence in the United States
Most people remember their photo identification cause often they have an acceptable form on them like a driver license or permit, but sometimes the DMV might require you bring a more official identification document that can prove your legal presence in the United States. This includes a U.S. passport, a Green Card or a birth certificate. In some instances too your local DMV may require, depending on the purpose of your visit, an official copy of your birth certificate, which can take some advanced notice and may delay your successful visit to the DMV. 
.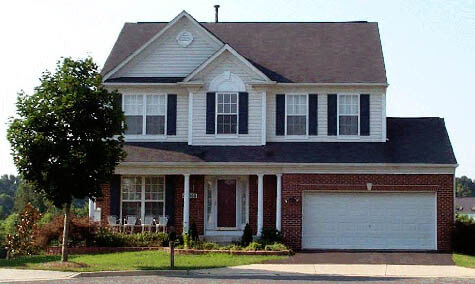 Proof of your address
Proof of your address is always an easy one to forget, especially because you may think you have necessary proof anyway like your library card or a lease agreement you can download from your phone. A library card or lease agreement may prove you live in the local area, but these may not meet your local DMV's standards. Make sure before your visit to the DMV that you know what kinds of documents your local DMV accepts.
.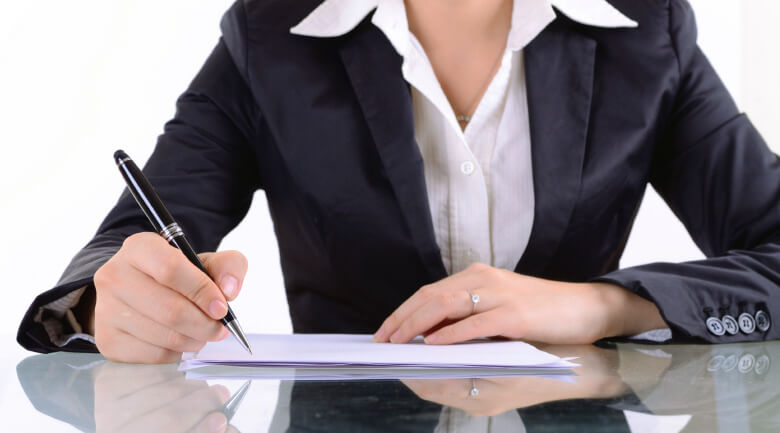 A signed application
Okay, this one may not seem like a big deal, seeing as applications are available at the DMV and you can fill an application out while you wait in line if you've forgotten to sign your own application beforehand. Sometimes, however, if you needed an additional signature from someone else (like a parent) and if that person is not there with you at the time, you'll need to leave the DMV and return later or you may even have to come back another day.