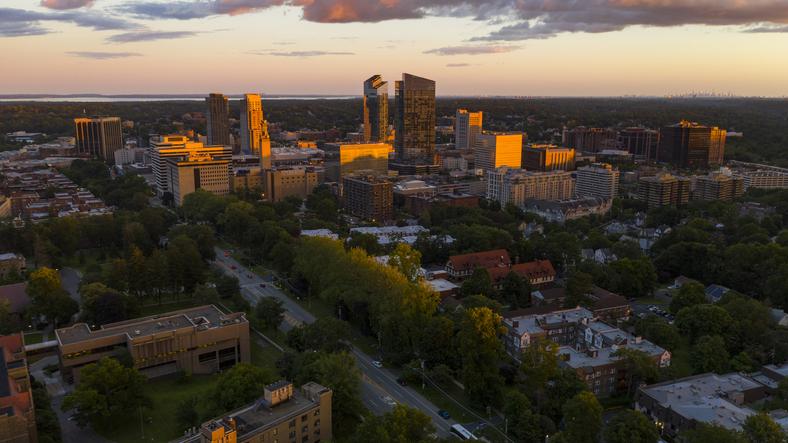 The New York Department of Motor Vehicles is always on the lookout for ways to make life easier for their clients. With that in mind, it's no wonder officials at the DVM have announced they are opening a brand new DVM office. This new office is designed to make it easier for drivers in Westchester to have access to easier and faster services in a modern, well lit, and highly convenient location. The new office will be located in the busy suburban hub of White Plains. White Plains is one of the largest communities in the entire county. Many people work here. Many others choose to make it their home base as they commute to other parts of the tri-state region. White Plains is located in Westchester County, New York. The address of the new DVM office is 1 Maple Ave, White Plains, NY.

Closing Current Location

Right now, residents of White Plains must get their DMV business done at a local mall. Officials at the DVM have announced they are going to close the office in the mall. They are opening a new DMV branch for customers in Tarrytown, NY. A new branch is a temporary option that will only be operational for a few months. This will make it easier for all workers and their customers to work things out as they make the transition to the new DVM office in the fall. The DMV office is located a short distance away from the existing office in the mall. The temporary office in Tarrytown will be open for sixty days as of April 4th, 2022. Officials at the DMV are looking for even more ways to accommodate the expected increase in customer demand. That's why they are going to add customer service capacity at the Yonkers DMV. It is also why they are currently considering adding additional, temporary DMV offices in the region.

Serving Clients

Serving clients is a top priority for those at the New York state DVM. This is why they are closing the current White Plains office, putting in a temporary location in Tarrytown, and opening a new DMV office. The new office in White Plains will be open in the fall. This new location will be a short distance away from their existing location. The new location should be open at some point early in the fall of 2022. Officials at the DMV urge their current clients to look online for reservations in order to make it easier to get their needs met at the DVM in White Plains. This also allows them to reserve places in other locations. That will help clients make all DMV transactions a lot easier.