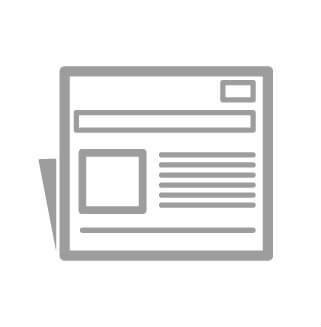 Starting soon, customers needing DMV services will be able to register and title their vehicles at the new Chesterfield location. Additionally, local auto dealers can drop off their temporary title paperwork.

On November 14, the Department of Motor Vehicles in Virginia will be holding a grand opening for its new location in Chesterfield County. This new facility will allow customers to take advantage of its convenient services and allow local car dealers to process transactions for their customers.

Linda Ford, the acting commissioner of the DMV, noted that the agency's goal is to provide its customers with the best possible service. Through its partnership with other organizations, such as the Virginia Independent Automobile Dealers Association, the agency can provide its customers with more options and convenient services.

The VIADA will be serving walk-in customers at its office located at 1525 Huguenot Road in Midlothian, VA 23113. Hours of operation are Monday through Friday from 9 a.m. to 5 p.m. and Saturday from 9 a.m. to noon.

According to Alvin Melendez, the executive director of VIADA, the agency is excited to partner with the Department of Motor Vehicles to provide its customers with more convenient services. He noted that the partnership would allow the agency to provide its customers with new services, such as registrations and titles.

Appointments

To make an appointment, customers can visit the agency's website at www.ida.vdmv.com and click on the "Make an appointment" button. They are limited to one per person, and multiple appointments may be canceled if the same person is receiving the service. You will have to reschedule if you show up late for your appointment.

Walk-Ins

During office hours, the customer service centers of the DMV are available for walk-ins. In addition to knowledge and road skills testing, the agency provides other services such as registration and titles. The service is first come, first served, and wait times may vary depending on the location. Customers can visit the agency's customer service centers to view the wait times.