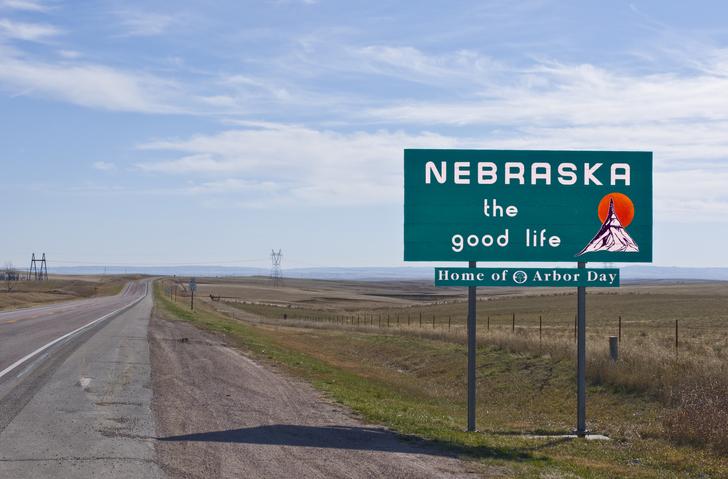 The Nebraska Department of Motor Vehicles has released a new version of the state's Driver's Manual. The new driver's manual contains detailed guidelines, basic principles, and traffic rules that every driver ought to know.

The manual is available in Spanish and English versions. There is also an audio version available for free online through the Nebraska DMV's website. Anyone can access it by visiting dmv.nebraska.gov, where the manual can be found on the website's homepage.

All drivers need to familiarize themselves with the manual because laws often change from one edition to another. Besides, the manual is vital for teenagers and other people learning to drive for the first time. All young drivers must pass a written test to acquire a permit or complete a driver's license.

Some of the accidents experienced on our roads are often caused by drivers who either don't have driving licenses or fail to update themselves with the latest driving rules. Law enforcement agencies are always looking for anyone driving without a valid driving license.

The Driver Licensing Service division administrator, Sara O'Rourke said that the Driver's Manual is a crucial document to help drivers abide by the existing traffic rules.

"The Nebraska Driver's Manual released is an important tool for all drivers in our state," said O'Rourke. "It doesn't matter whether you have been driving for several years or just starting; it is always a good idea to refresh your knowledge with the new Nebraska traffic rules."

Sara O'Rourke has urged Nebraska drivers to get copies of the new Driver's manual for their safety and those of others. She added that some rules had been changed and others introduced, making it essential for every driver to go through the manual.

The English version of the manual can be accessed through Nebraska's DMV website (dmv.nebraska.gov), while other versions can be downloaded through dmv.nebraska.gov/manuals. Several other important documents like commercial driver's licenses and motorcycles can also be found.

Anyone unable to access the manual from the DMV's website can request printed copies by calling the Driver Licensing Services division at 402-471-3861.