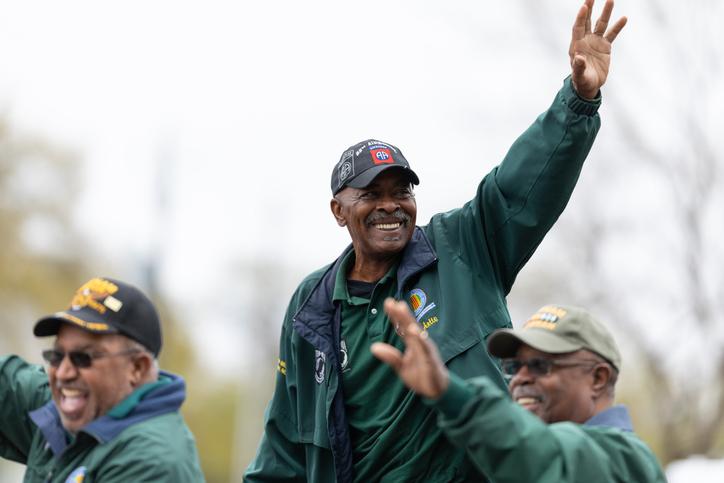 The Georgia DDS (Department of Driver Services) and the department of veterans service have teamed up to ensure every veteran enjoys full veteran benefits after obtaining a valid driver's license or ID. The journey toward getting the documents has been simplified for veterans as they look forward to re-entering civilian life after exceptional experience gained in military service.

Previously, veterans had to visit their local GDVS (Department of Veterans Service) to submit the armed forces separation papers (DD-214). The GDVS then provided them with a Certificate of Eligibility to submit to the DDS for free licensing services. This process proved to be cumbersome and costly. With this new partnership between DDS and GDVS, DDS can now receive separation papers and save veterans the hassle of visiting their local GDVS.

The DDS Commissioner Spenser R. Moore expressed his joy after doing away with the aforementioned additional step for veterans seeking license and ID services in GA. He added that the process is a plus towards serving the brave veterans who offered years of exemplary service to the country and state of Georgia.

Patricia Ross, the GDVS Commissioner, commented. "This change makes the application process straightforward and will benefit the men and women who have dedicated their lives to many years of military service." She also appreciated the efforts of Commissioner Moore and his unit, who worked tirelessly to provide this simplified licensing service to our veterans.

Other than veterans discharged dishonorably, Georgian veterans can use their DD-214 to apply for licensing services at the DDS service center. Or use a certificate of eligibility from the GA Department of Veterans Service.

Before applying for a free license or ID, check Georgia's residency and ID requirements on their website to verify your eligibility. You can also download the free DDS 2 GO mobile app from Apple or Google Playstore and enjoy all your DDS licensing needs at your convenience! It's simple and easy to use.