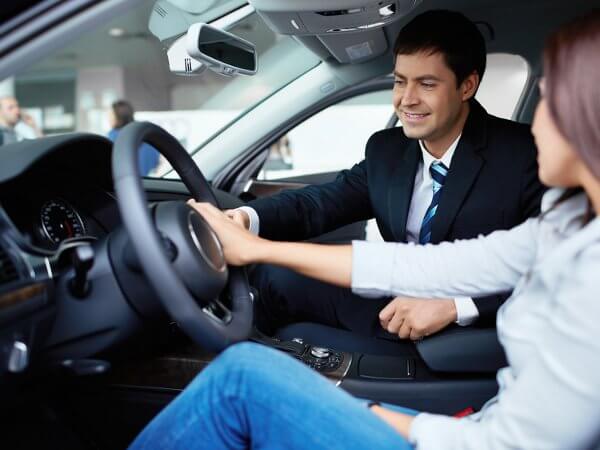 Check For Essential Safety Features
Whether you buy the vehicle new or used, you'll want to make sure that the vehicle has basic safety features like seatbelts, an antilock braking system, an electronic stability control (this prevents a car from rotating when you drive through a turn too quickly), and head-protecting side air bags. Make sure you inspect that potential vehicle well and it's safe to drive before you buy.
Have you bought your teen a car recently? Tell us about it! 
Pages