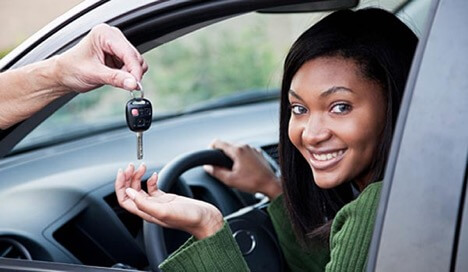 Your teen wants freedom to cruise around unaccompanied, but you want to make sure they're safe. Include these 10 ground rules in your parent-teen driving agreement for more freedom and peace of mind.
Teens are more likely to obey a set of rules that they have agreed to, rather then rules that have been dictated to them. Sit down with your teen and come up with a driving agreement to set up expectations for when your teen starts driving alone. Ask your teen to suggest penalties for any violations of the agreement, and put these in writing too.
Include these ten points to help ensure safe trips every time.
Pages