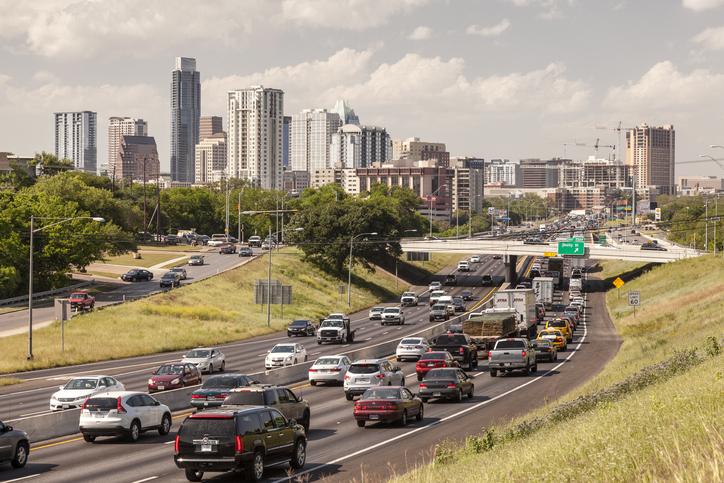 The Texas Department of Motor Vehicles (DMV) has announced that they plan to close two major loopholes in the state's paper tag licensing process. Currently, the DMV offers an Alternative Title and Registration Process (ATR) for those applying for a Texas vehicle registration. Applicants use this process if they do not want to wait for their license plates to arrive in the mail. However, this process is under review. The DMV has announced that as early as January 2020, ATR will no longer be an option for consumers who want to obtain a paper tag. The chairman of the Texas Department of Motor Vehicles has resigned in mounting pressure on the agency to address security flaws that have allowed thieves to generate and sell hundreds of thousands of bogus paper license plates.

This announcement comes after investigating the department's practices of allowing ATR. The department has come under fire due to its inability to close a loophole in the ATR process that will enable individuals to obtain a paper license quickly. However, the DMV has been quick to stress that it is not responsible for any potential fraud committed in this process. Instead, it is the responsibility of the Texas Comptroller's Office and Department of Public Safety (DPS) to refuse individuals who do not have legitimate proof of identification (Texas Identification Card) when they apply for a vehicle title transfer with their county.

It is believed that the loophole exists because the DMV does not complete a thorough review of original documents. Instead, the department issues an E-Certificate of Title and Registration (ETR) to the applicant. The applicant then takes this combined paper title and registration to the county clerk's office, issuing them a paper tag. Because an individual can obtain a Texas tag without submitting accurate identification proof, some speculate that anybody with ill intent can manipulate this process.