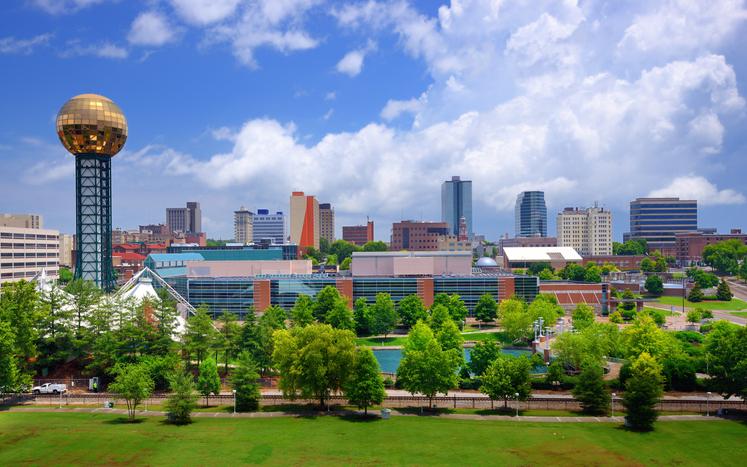 Every state has its own name for its Department of Motor Vehicles. In the state of Tennessee, this government agency calls itself the Tennessee Motor Vehicle Commission. The state offers many of its services online to make access easier for customers. Especially during the time of lockdowns during the pandemic, this process made it less stressful for both employees and customers.

In fact, Tennessee has migrated much of the notification of concerns, deadlines, and changes to rules and policies for many of its state government offices to this system. With the technology available in today's world this should have been a no-brainer but it took dire circumstances to make it happen.

When you go online to register for Commission of Motor Vehicles notifications you also get access to notifications from other agencies such as the Departments of Health and Education. You can even register to receive emails and texts from both the Governor's Office and that of the First Lady of Tennessee. Recognizing that there are different styles of communication preferred by many residents, adding both email and text notifications caters to the diversity among Tennesseans. An especially useful notification can also come from TN.gov. These various notifications are very helpful to all residents of Tennessee.

As of earlier this year, the state of Tennessee has made key notifications available online in these areas of licensing regulation.
• Statutes, laws, regulations, and policies relating to your license
• Changes to various fees in addition to access to knowing when hearings related to this subject will be held.
• Any important and meaningful changes in regard to your license.

The residents of Tennessee are fortunate to have this available to them. Any state that does not currently allow this might consider adding it to its offerings. The residents of your state and anyone using the Department of Motor Vehicles services will appreciate this extension of ways to communicate with this government agency.
You can sign up to receive updates here News and Information - Tennessee Motor Vehicle Commission (tn.gov)