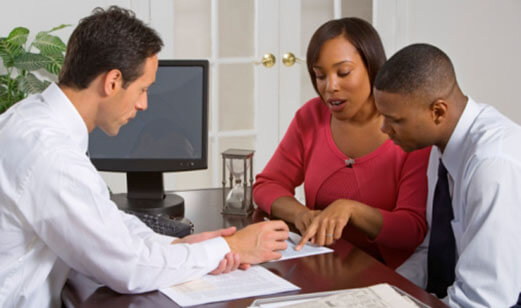 Always Buy From A Dedicated Car Insurance Agent
Myth: The only way to acquire the lowest insurance rate is purchasing insurance from an insurance agent who works for a large insurance carrier.
You aren't always guaranteed to get the lowest insurance rate if you buy from a large insurance carrier. When looking to find the lowest, cheapest but still efficient car insurance discuss your options with multiple companies. Do your own price comparisons or work with an independent insurance agent, who has experience dealing with highly rated insurance companies. Remember to research and stay patient, you'll eventually find the right rate for you. 
Pages