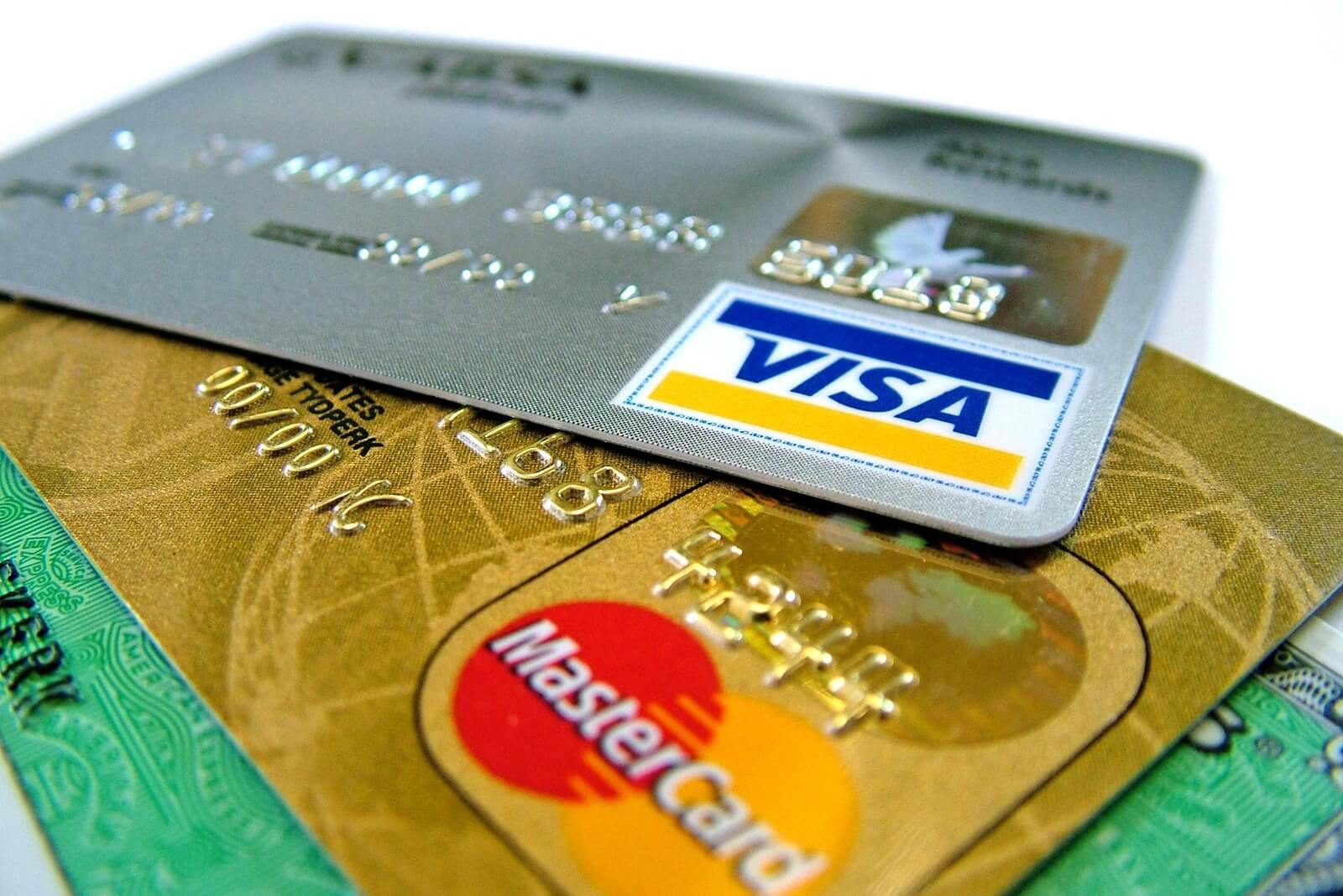 Credit Rating Does Not Affect Car Insurance Premiums
Myth: Insurance companies cannot view or use your credit rating to determine your car insurance premium rate.
This one depends on where you live. Many states allow insurance companies to view and use your credit history to determine your rates. In these instances, insurance companies consider your credit history as an indicator of how likely you are to pay off your debt and also sometimes even how likely you are to get into an accident. 
Pages