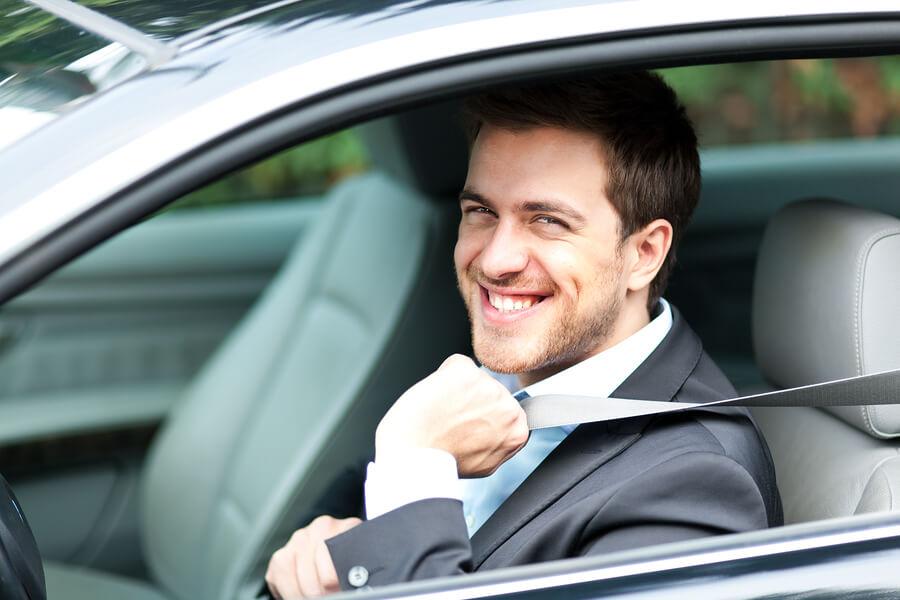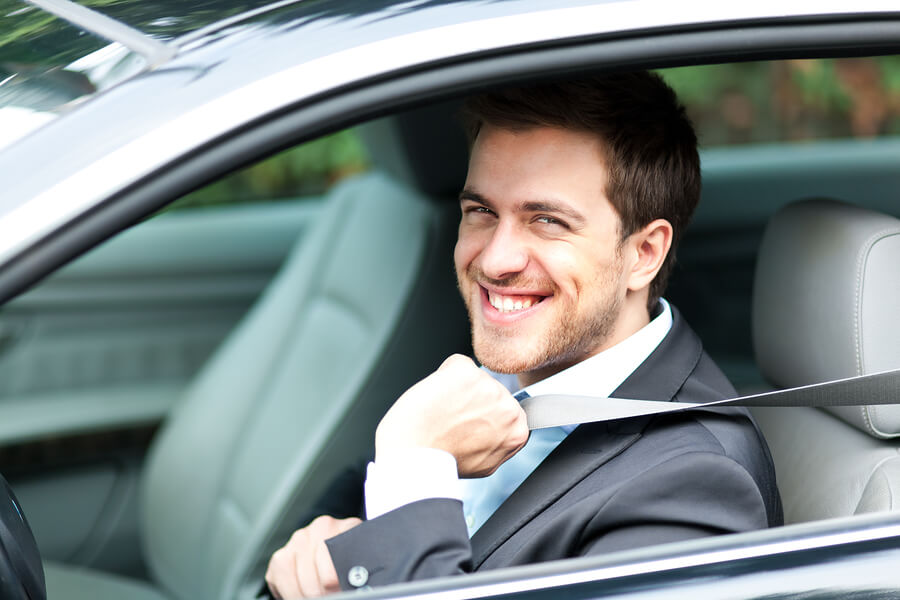 With great public transportation these days and Ubers and other similar taxi options, you may be asking yourself, "Well why do I even need a license? Why go through the hassle of studying and applying for a driver's license when it's so easy to get around and better for the environment!" But hey don't cancel out getting a license just yet. Here are seven reasons why you should get a driver's license that are pretty darn convincing!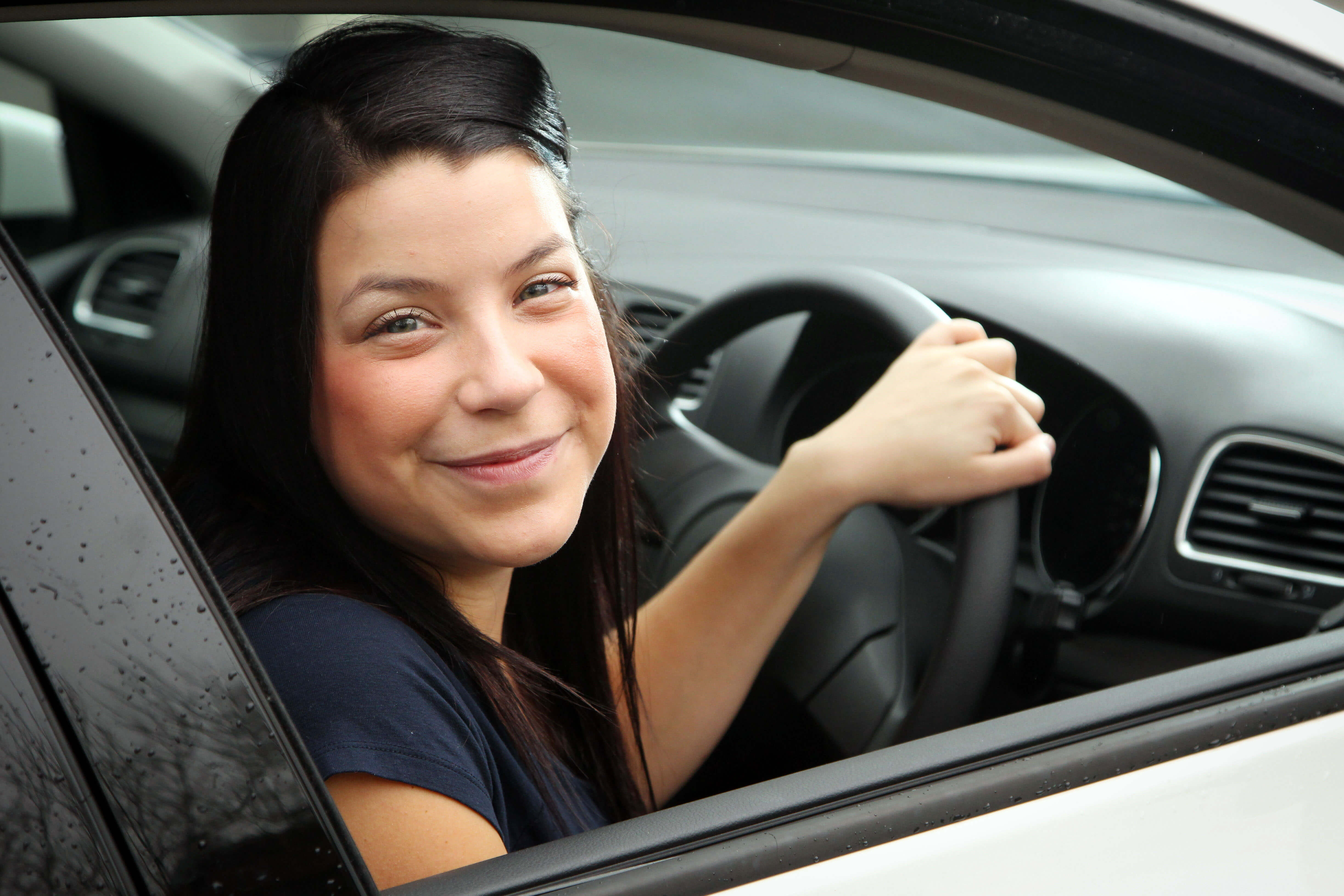 So you can drive
Point number one. Duh. You get a driver's license so you can drive, but seriously even if you're not a big fan of driving or if you prefer cycling or taking public transportation, knowing how to drive is still an important skill regardless of whether you're planning to drive in the immediate future.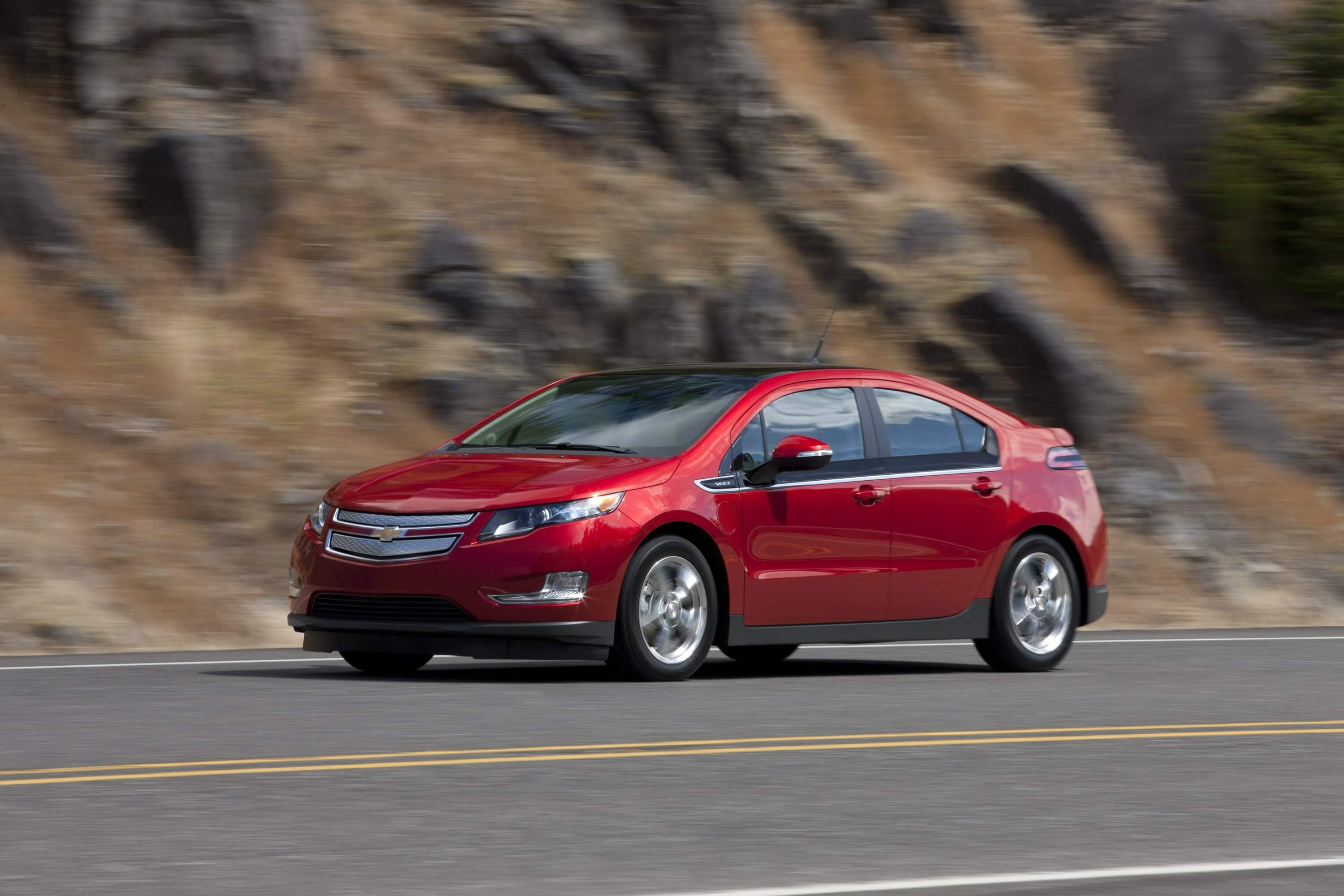 In case of an emergency
If you're ever in a position where you need to drive somewhere or to drive to someone during an emergency it helps if you know how to drive and are able to, especially if emergency vehicles are not available to you at the time of the emergency. Even if you're not a big fan of driving, you'll be relieved to be able to drive during a situation that requires it.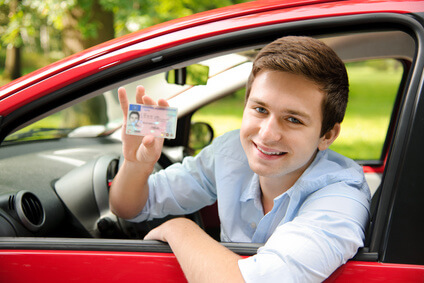 Convenient proof of age
Nobody likes having to go to a bar with a passport. Driver's licenses are convenient photo identifications. You're more likely to have it on you, and it fits perfectly in your wallet.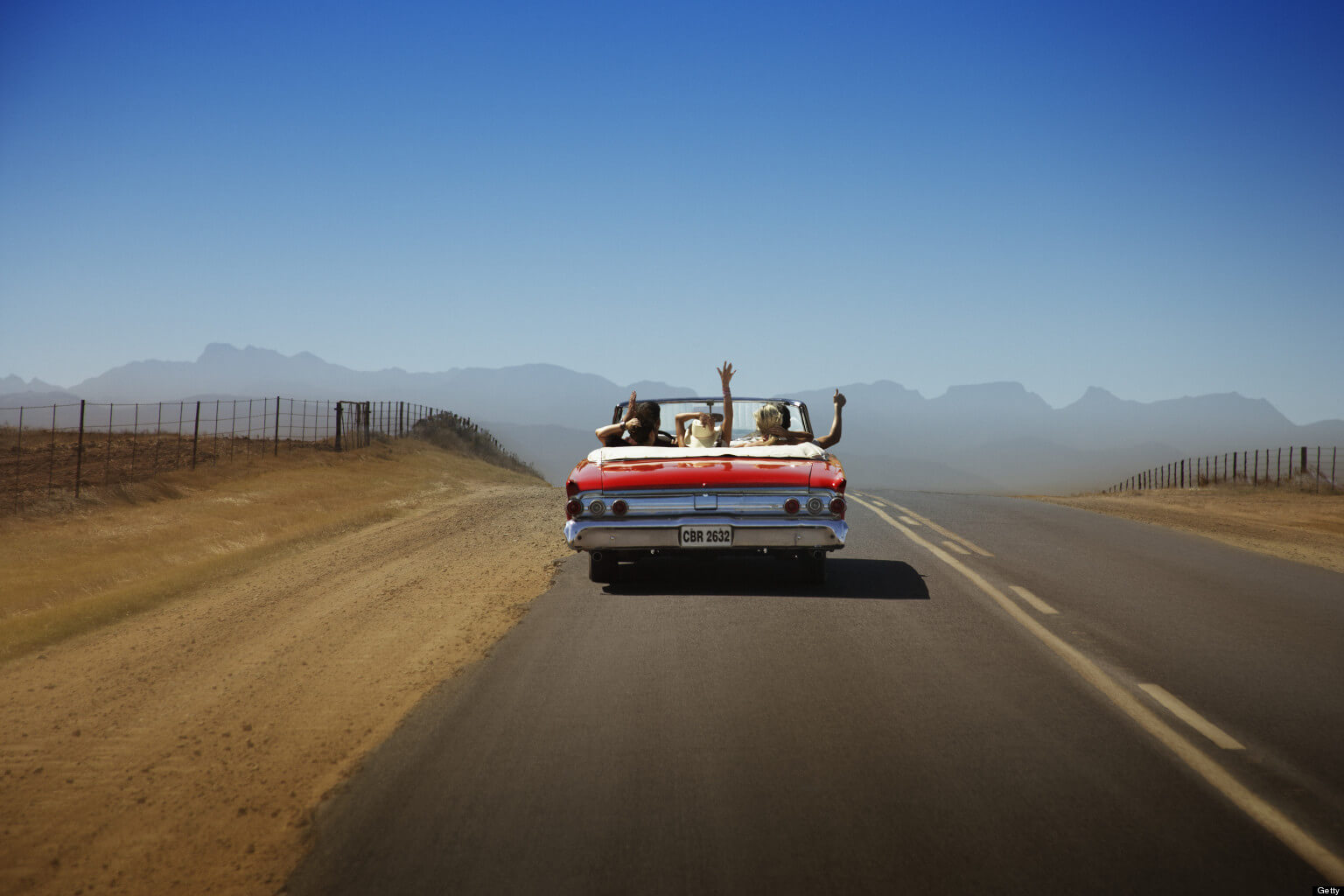 Be a good road trip companion
Road trips can be a cheaper form of transportation in some case, and they can be super fun if there are multiple people able to drive. Even if you're not a person who drives regularly, on road trips it's polite and kind to offer to drive on long road trips.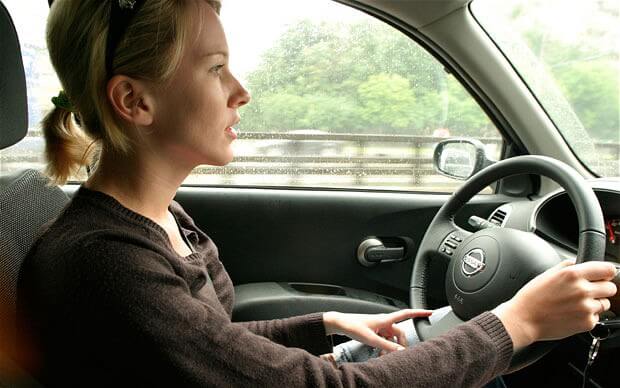 For independence
Sometimes, it's nice to be able to drive to the grocery store when it's convenient for you. Or avoid a long wait time for a bus that runs on an inconsistent schedule. Or you may want to save some money on an Uber trip and borrow a friend's car instead. It's always nice to have options.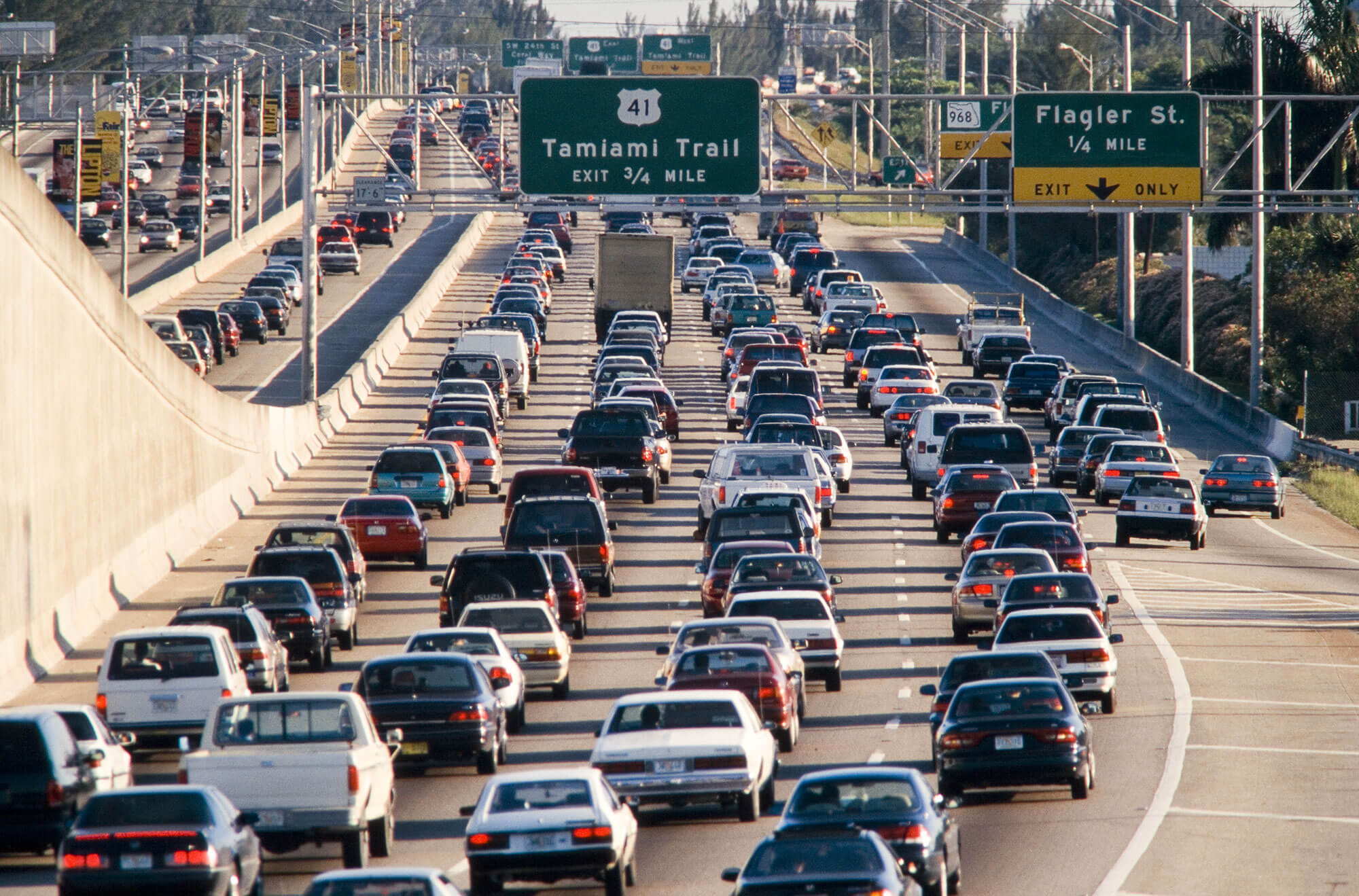 ​
If you visit, move or live in a place where public transportation is not easily accessible
If you ever travel to a location where public transportation is not easily available, you might be able to save a lot of money if you can rent a car and drive rather than take an Uber or taxi. Not to mention driving around and maybe even getting lost a few times can give you a greater sense of the area that you are visiting.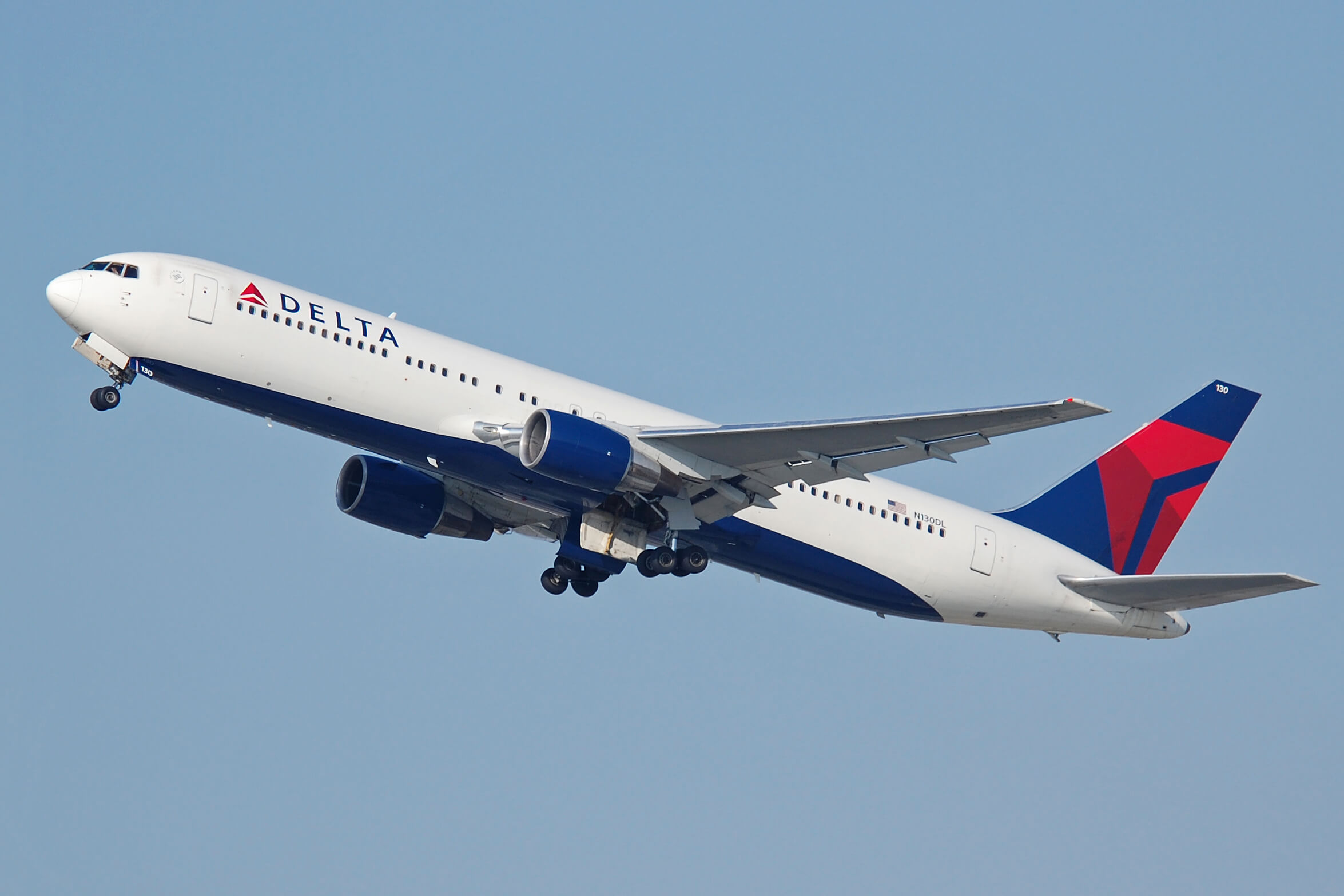 So you can fly within the United States by plane without having to use a passport
You can use your driver's license for other types of travelling as well. Your driver's license is an acceptable form of identification to fly domestically. Pretty nice benefit if you want to avoid the hassle of applying for a passport.
Got another reason why it's a good idea to have a driver's license that we haven't included here. Don't be greedy. Let us hear it.