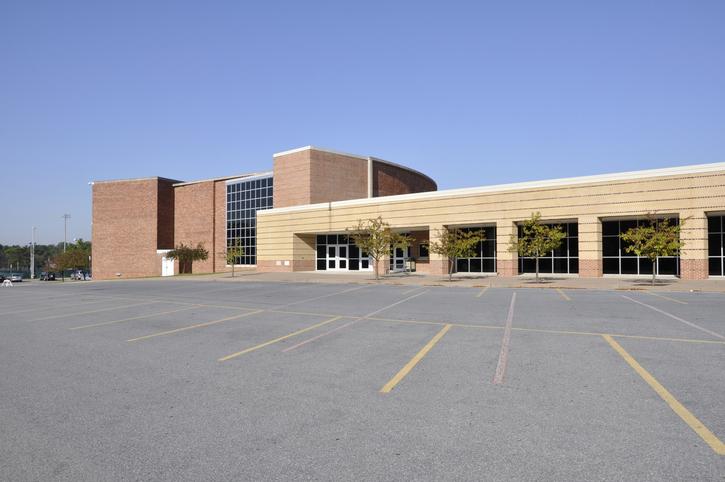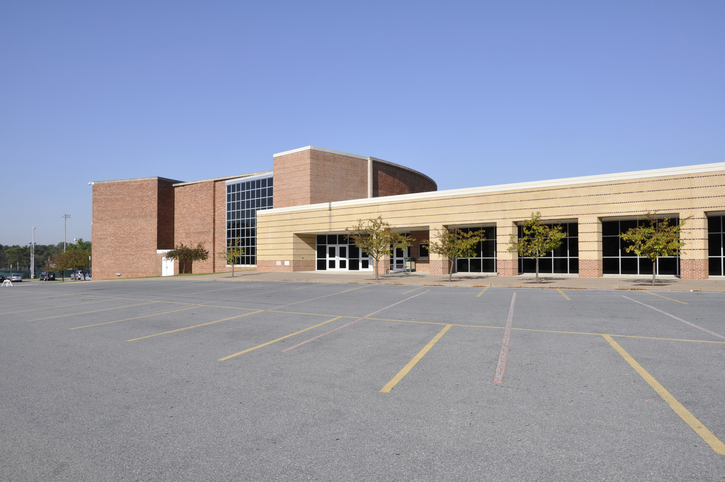 Unfortunately, we lose teens to fatal accidents more usual than we'd like to admit. The results of the accident are devastating to the survivors as well as the friends and family members. Reckless driving is one of the reasons why we lose young souls. Street racing and speeding contribute majorly to accidents. To promote road safety, the Pennsylvania Department of transport has come up with means to reduce the rate of teen deaths that happen on the road.
The department took the initiative to teach behavioral programs and improve infrastructure on the road. Aggressive-Driving enforcement and teen driving safety campaigns are some of the adopted programs.
In a bid to teach and encourage road safety among the youth, the Pennsylvania Department of Transportation partnered with the Pennsylvania Motor Truck Association Northwest Chapter, the Northwest Regional Highway Safety Network, and local law enforcement. They recently hosted a teen driver safety in Erie county. The said contest returned in 2022 after being canceled twice in recent years due to the ongoing Covid-19 pandemic.
During the competition, ten students from different high schools within Erie County were allowed to compete for cash prizes worth more than $900. The competition included a slow drive obstacle course at the Transportation Solutions Commercial Driver's License Office, a written test, and a pre-trip vehicle assessment to determine the county's top teen driver.
To maintain exam regularity, ensure the tests were fairly done, and ensure the safety of the students participating on Monday, the Pennsylvania State police administered the tests mentioned above in association with professional truck drivers and other driving experts.
Joseph Anaya and Matt Bennett from Union City High School were the top performers in the test. Joseph Anaya performed exemplarily well and earned the top score. He was awarded $500. In second place was Matt Bennett, who took home $300. The second runner-up was Abigail Slawter from McDowell High School. She won a prize worth $100.
City Union High School was well represented by Joseph Anaya, Tyler Parkhurst, and Matt Bennet. By demonstrating their careful driving skills and having an outstanding performance in the written tests, the trio was able to scoop the highest group score. All the participants will have the honor of having their names added to the county's traveling trophy. The said trophy will be displayed at the winning school, City Union High School, for the next year.
In a year, we lose many teens to road accidents. Adopting such programs to teach our young ones about the importance of road safety, and how to maintain road safety is a step closer to reducing the catastrophic accidents that frequent our state.