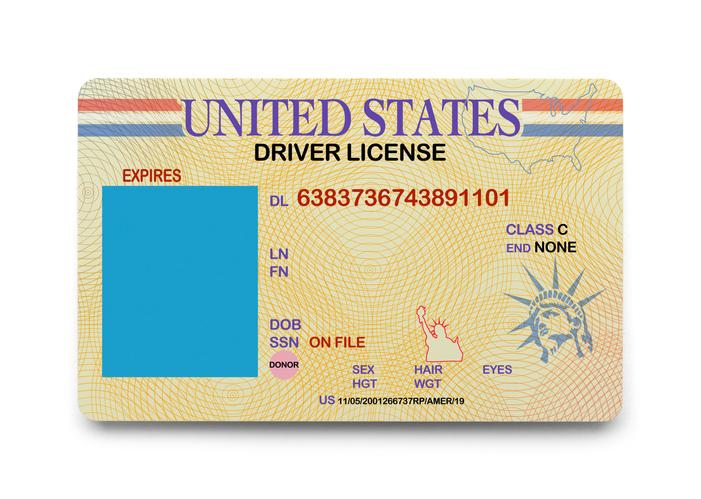 The New York State Department of Motor Vehicles (DMV) provides many services to customers, including registering cars and renewing licenses. They offer different licenses, such as license plates, commercial driver's licenses, and motorcycle licenses. The DMV has been an important institution in New York for decades.

DMV undertook an exercise of redesigning the driver's licenses to enhance security features on the cards. To ensure we offer the best service to our customers, the DMV will soon upgrade our security features. The new chips will help prevent fraud and identity theft. The new features will help verify the authenticity of cards, so you can be sure that no one has tampered with them.

Mark J.F. Schroeder, the DMV commissioner, said, "At the DMV, we pride ourselves on providing secure identity documents to millions of New Yorkers, and we introduce enhanced features every few years to stay on the cutting edge of emerging trends." Schroeder added, "We are confident in the security features on our current ID documents. However, the new security features on our redesigned documents will keep us one step ahead of potential counterfeiters."

While insisting on its importance, Wayne County Clerk Mike Jankowski said, "You need a passport or the new license to fly. Otherwise, you will just stand before the airport gate without it." He insisted that the new driver's license was indispensable since the County DMV would use it to validate your identification before the paperwork could be pushed to Albany for processing.

Some of the new features of the license card are easier to verify by touch or visually. For instance, the embossed texts and images can be felt, or their appearance enhanced when viewed at different angles. The DMV reported that it would engrave two shots on the card as a security feature to make it appear as though it changes when looked at from a different angle.

The new driver's license cards use a technique called multiple laser imaging, which enhances the clear windows, the state seal, and the motorist's photo. In addition to printing out the motorist's birth month and year, the clear window will showcase their photo following this redesign.

To make the revamped driver's license more secure, it will now be impossible to copy or reproduce the physical card, so individuals won't be able to use an inkjet printer to make fraudulent cards.