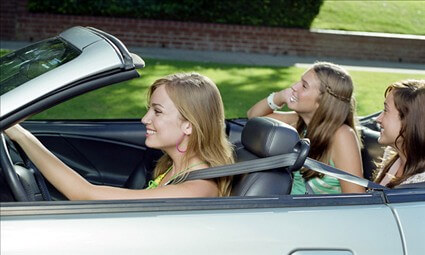 "Practice tests are useless." 
What?! Hello! This last one is simply not true at all. Practice tests, especially free practice tests, can be a big help to test takers. These practice tests will give you a sense of what kind of questions you can expect to encounter on your real permit/written test, and this knowledge will help you better study and prepare. There are a few websites out there that offer unlimited free written tests. This site is the best of them: www.freepracticetests.com. 
Know of a myth that we haven't listed here that you want us to debunk? Post below and we'll check it out.
Pages