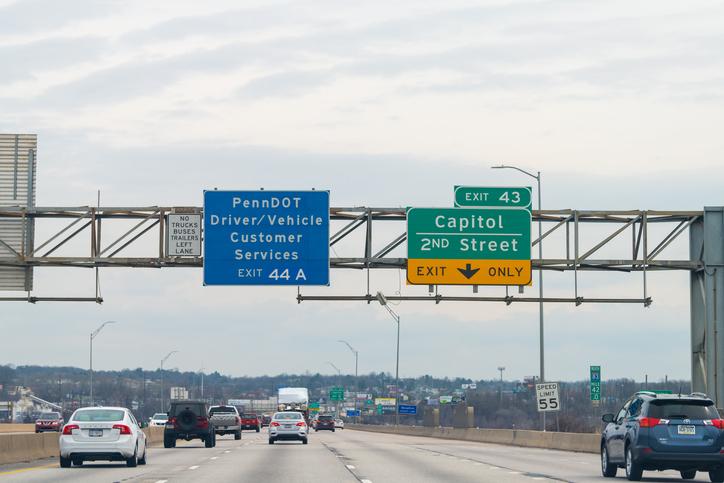 PennDOT has reminded the residents of Pennsylvania about the convenience that comes with online services. Residents have been urged to take advantage of the online options available to carry out their driver licensing and motor vehicle needs.

Similar to other services available at the commonwealth departments, via the PennDOT's website, anyone can get a wide range of driver and vehicle products and services. This includes all types of forms and driver training material.

Vehicle and driver online services are available 24 hours seven days a week. The services include photo ID and vehicle registration renewals, non-commercial driver's license, change of address, driver exam scheduling and driver history services.

Besides, residents can also upload contact information that makes it easy for law enforcement agencies to contact them or their families in case of emergencies. All information provided is safely stored in a database that can only be accessed by law enforcement agencies.

"PennDOT is proud to offer our customers holistic online services such as address changes, vehicle and driver's license renewal and many more", said Yasmin Gramian, PennDOT secretary.

"However, it is important to verify that you are on the official PennDOT website before completing your application. We understand that there are people who try to clone our website with the aim of stealing customer information", she added.

Third-party websites may sometimes appear official and could even pay search engines so that they appear at the top of search results. They may use popular terms such as "driver's license", or "renew vehicle registration".

Most third-party sites often charge extra fees to complete online transactions on PennDOT's website. You should also be careful with scammers who may imitate PennDOT's website. Their aim is to steal your personal information after you have clicked the fake link.

Here are a few tips to ensure that users are visiting the correct PennDOT website:

• Instead of using a search engine to login into PennDOT's website for Driver and Vehicle and services, head directly to your browser and enter (www.dmv.pa.gov).
• PennDOT doesn't charge any extra fees for services in order to complete online applications. If you notice you are being charged, then you can be sure that you are not on PennDOT's official website.
• Search for the words "An official Pennsylvania government website".

If a customer has any questions or concerns regarding a third-party website, they can reach out to the PA Attorney General Bureau of Consumer Protection.