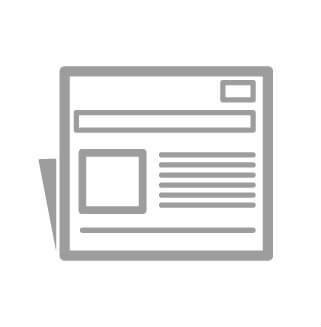 The DMV's online application for a driver's license or identity card in California has been revamped to make the process quicker and simpler for residents. Users may finish their DMV applications in half the time, thanks to the new design's user-friendly components, more straightforward language, and clear directions.

Customers seeking a REAL ID can now proceed directly from the application to verify their documents in a streamlined manner, thanks to the program's recent update. Customers can complete the application online, take the knowledge test (if applicable), and schedule an in-person meeting with the click of a button. Customers can save time at the DMV by completing the application online before their scheduled appointment and bringing their confirmation number to the meeting.

DMV's online form, available since 2018, is translated into ten tongues: English, Spanish, Chinese (traditional), Korean, Khmer, Thai, Vietnamese, Tagalog, Japanese, and Hindi. The process, which currently takes around 10 minutes to complete, begins with login or creation of a secure online account at dmv.ca.gov for California residents.

You may complete most of your business with the DMV without ever setting foot in an office. Vehicle registration renewals are only one example of the many transactions that can be handled through the DMV's various online and other service channels. The Service Advisor is another helpful tool available to customers on the DMV website trying to figure out how to handle their business with the DMV.