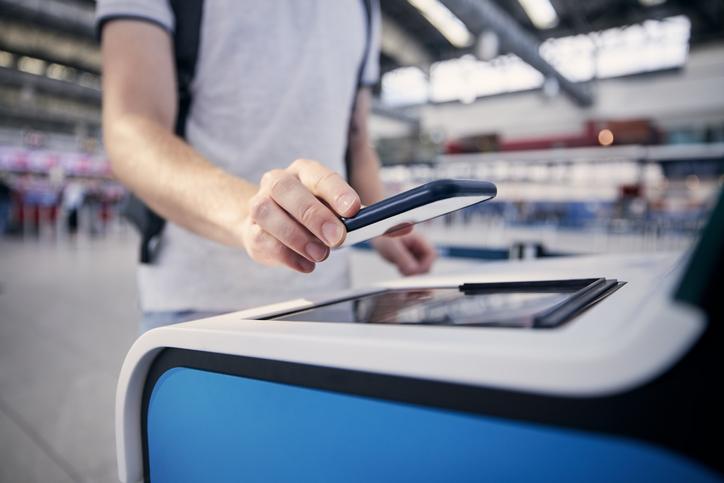 Public services are characterized by long queues, which are always hectic, leading to poor service delivery. Due to inefficiencies, you could wait for a whole day to receive a service in any public sector office.

The Virginia Department of motor vehicles (DMV) has tried to reduce these inefficiencies by implementing the use of technology. You can use your mobile phone to book appointments at the DMV, and now, as of 12th April, the DMV has introduced a check-in procedure that you can use as a Virginia motorist.

Appointment opportunities being already in use have now been integrated with a new check-in procedure. You can check in by scanning a QR code with your phone, which is in the Virginia DMV when you arrive for your appointment. You will be prompted to answer a question and then wait to hear your number called. After that, you can have a seat in the lobby waiting for your number to be called, and you won't need to visit the information desk.

Linda Ford, the acting commissioner at DMV, said that their goal is to become more efficient, and transactions can be done faster by checking their website for the required forms to be filled in before your date of appointment.

The DMV estimates that the new check-in procedure for Virginia motorists will reduce the wait time to under five minutes. Those who are still not available to visit the offices can continue using other alternatives such as drop-off, DMV Connect, online, DMV Select, and mail. You can always visit the DMV website for more information.

However, the Virginia DMV information desk remains open to customers who still wish to use the old check-in system. The DMV serves walk-in services and appointments from Monday to Friday, while Saturdays are only available for walk-in customers at specific locations open on Saturdays.