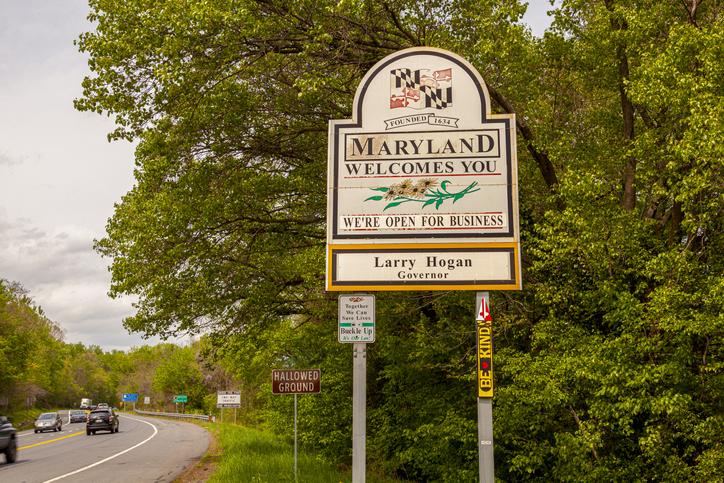 The Maryland Motor Vehicle Administration (MVA) has just announced the launch of several new features on its website. This is great news for Maryland residents, as the MVA's website is now even easier to use! In addition to making online transactions more convenient, the MVA has also made it easier for drivers to renew their licenses and registrations. Let's take a closer look at some of these new features.

One of the most exciting new features is renewing your driver's license or registration online. This means that you no longer have to go into the MVA office to renew your documents - you can do it all from the comfort of your own home! Log in to your account on the MVA website and follow the instructions to use this feature. You will need to have a credit or debit card handy to pay the applicable fees.

Another great new feature is the addition of an online chat function. This means that if you have any questions about using the MVA website, you can now get help from a live customer service representative. Simply click on the "chat" icon on the bottom right-hand corner of the screen, and you will be connected to a customer service representative who can assist you.

Finally, the MVA has also made some improvements to how users can search for information on their website. The search bar has been made more user-friendly, and users can now filter their results by topic. This makes it easier to find the information you need without wading through irrelevant results. Additionally, the MVA has added a "frequently asked questions" section to their website, accessed by clicking on the "FAQ" link at the top of the page. This section includes answers to common questions about driver's licenses, vehicle registrations, and emissions testing.

The MVA's website is always improving, and these new features are just the latest example of that. If you haven't checked out the site lately, now is a great time to do so! You might just be surprised at how much easier it is to use than it used to be.