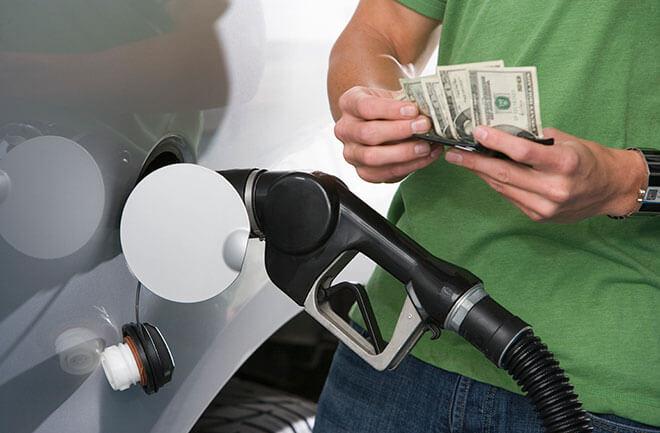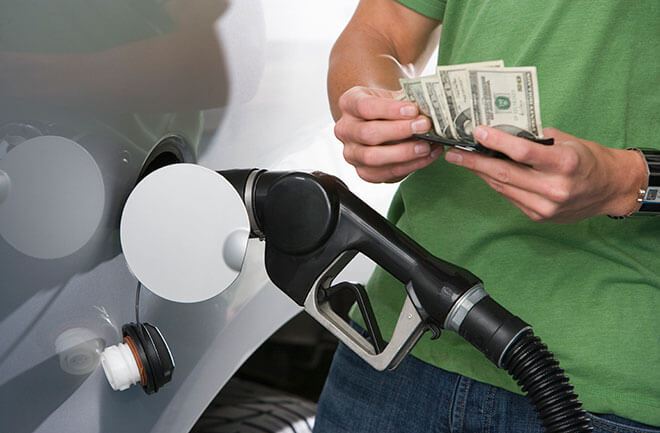 Gas prices are skyrocketing these days. Sure, the safest way to save money would be to drive less. Walking and cycling more can be better for the environment and for your health. However, depending on where you live, you may still need a car to drive to places like work or the grocery store. If you're looking to save money on gas, here are six tips for saving money on gas.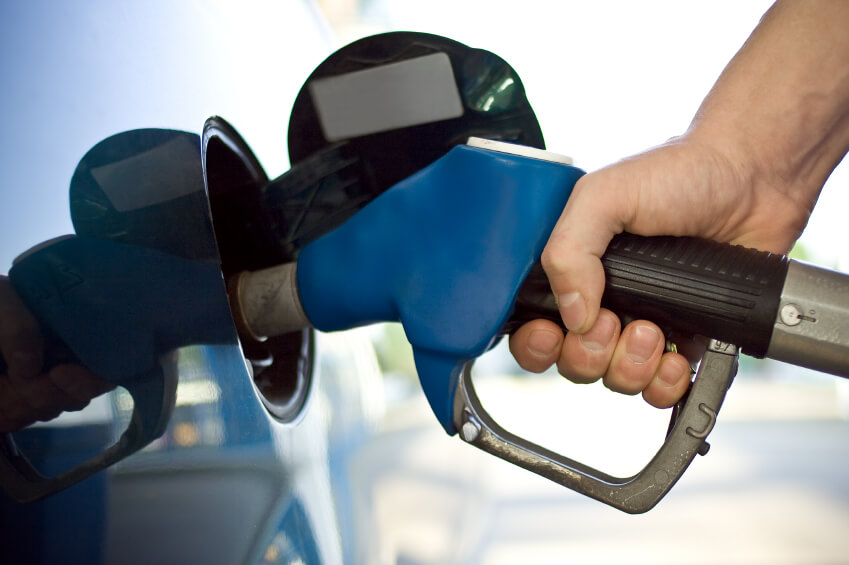 Gas Rewards Card
If you have to buy gas, why not get cash back or some kind of reward points? Even an Amazon dollar for every $50 spent on gas can be useful. Nerdwallet.com gives recommendations on gas rewards cards based on your spending. There are some downsides to gas rewards cards. For example, they can carry high interest rates, which means you'll most likely want to pay off your balance in full each month to avoid the high interest rates. If you're not interested in getting another card to shove into your already overburdened wallet, check to see if your credit card companies offer any reward programs.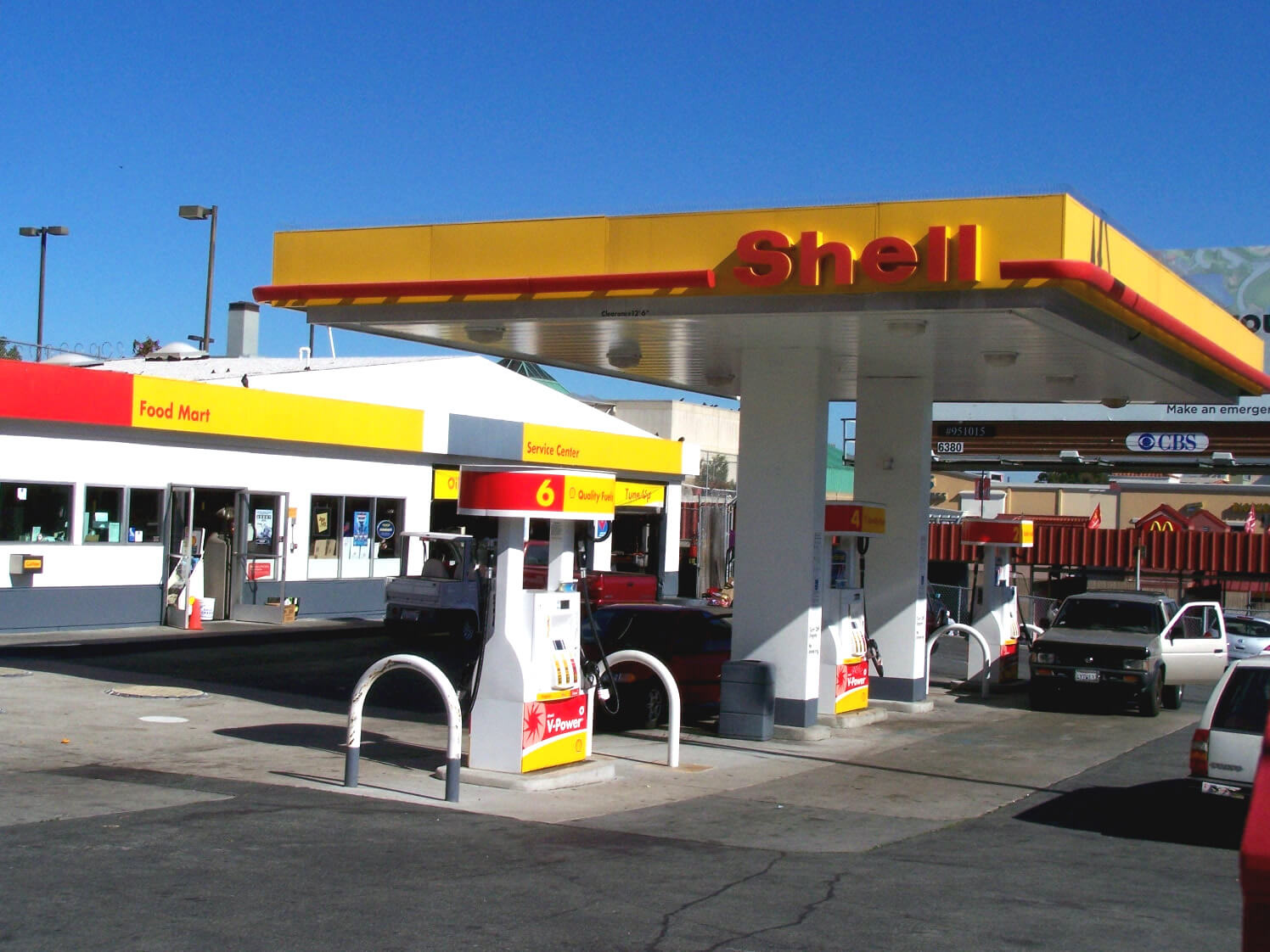 Buy Discounted Gas Gift Cards In Bulk
Instead of always paying for your gas with, try gift cars from popular gas companies like Shell, Mobil or Gulf. Check frequently sites like giftcardgranny.com or plasticjungle.com, which sometimes offer discounted gas credit cards. If you time it correctly, you could buy discounted gift cards and bulk and save up to $25-50, depending on the deal.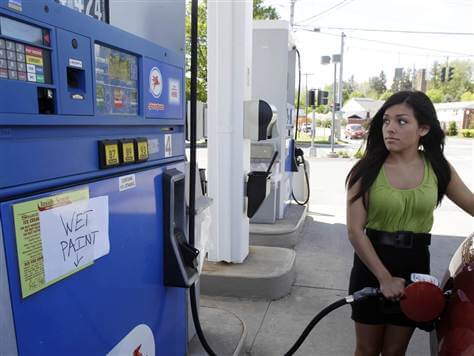 Research Online For Low Gas Prices
While you're online looking to see if there are any discounted gas gift cards available, research into gas prices at various gas stations. On websites like gasbuddy.com, you may find low gas prices in your area. Even though gas prices fluctuate often and the act of researching into lower gas prices can be cumbersome, the rewards can be well worth it. The idea is to avoid buying gas at random places, where the prices may be more expensive. Additionally, there are apps for smartphones like AAA Triptik or GasBuddy, which can help you find low gas prices on the go.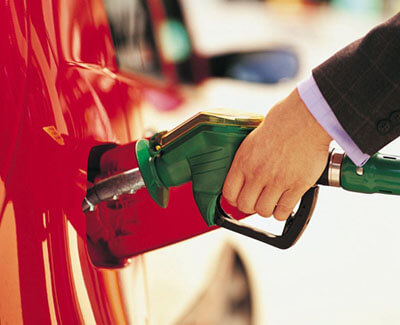 Be Strategic 
Be strategic about when and how you buy gas. For example, some gas stations spike the gas prices on Thursday anticipating that there may be more drivers on the road during the weekend. This may not be a certainty, but try to buy gas during a regular workweek. Avoid buying gas on the weekend or the days before holidays.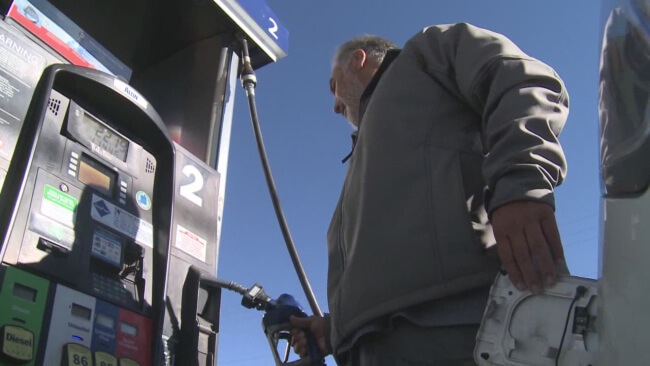 Perform Routine Maintenance On Your Vehicle
There are small routine maintenance tricks that you can perform on your vehicle that can improve your vehicle's gas mileage. Check with a mechanic who can give you advice on your specific vehicle and make. For example, a mechanic may advise you clean your vehicle's air filters, which can improve your gas mileage or a mechanic may check to see how inflated your tires are; under-inflated tires can affect your gas mileage, your vehicle's handling and braking. Ask your regular mechanic if he or she has any tips on vehicle maintenance that can help you save money on gas.