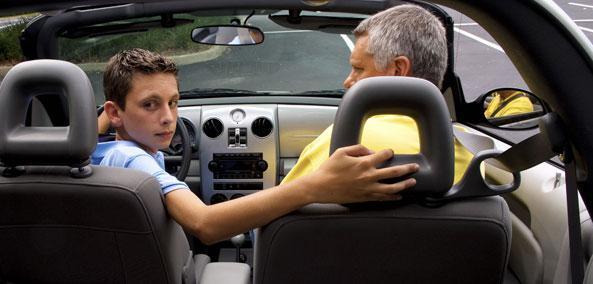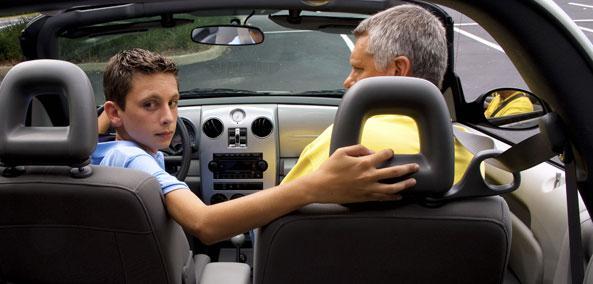 It's perfectly normal to feel anxious the weeks leading up to your driving test, especially for those test takers who are taking the driving test for the first time. For whatever reason you are taking the test, here are some tricks and tips to help you overcome your anxiety.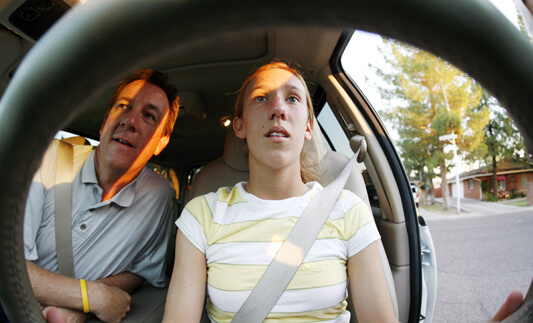 Practice the route with a parent or licensed driver
Practicing your driving will help you feel less anxious. If you are feeling stressed out or anxious about your driving test, especially the night before, jump in your car with your supervising licensed driver and drive around your block a few times. If you are worried in particular about certain weaknesses like your ability to park, for example, focus extra time on parking and parallel parking. Trust that if you've put in the hours practicing, you have done the best you can do. Come what may! Remember, that your examiner is not looking to fail you.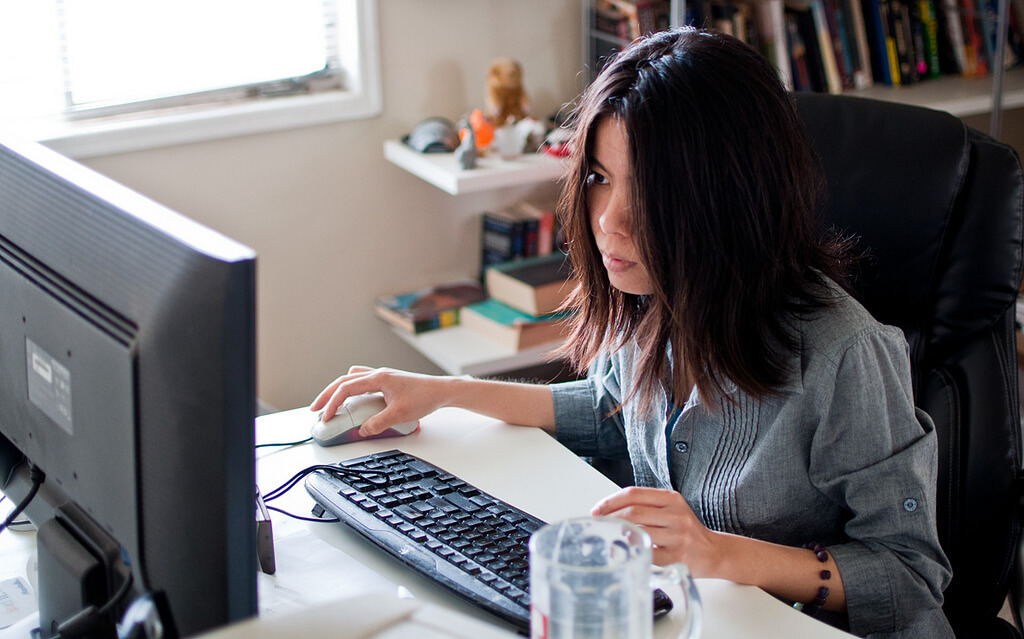 Get online
One of the best times to reach out to a friend is when you want a boost of confidence or a distraction from your troubles. The day before your test if you're having trouble focusing, text a friend and talk to them, ask them to hang out or play a game with you. If a friend is unavailable, sign online and stalk people on Facebook (that is its purpose, after all). Getting lost in other people's lives will help distract you. Before you know it, you'll need to log off and go to bed to rest up for the big day!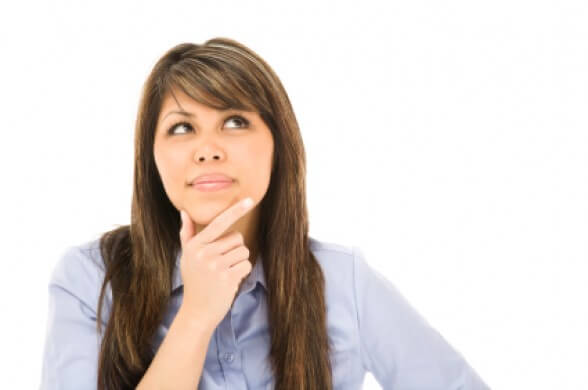 Imagine the worst scenario
This is a great exercise to do before you go to bed. If at the end of the day, you're still feeling anxious write in a journal or notebook what you imagine to be the worst scenario to befall you. Oftentimes, the worst outcome is that you have to take the test again. Not too bad right? Of course, you don't want to delay receiving your license, but it's nice to know you have more than one opportunity to suceed!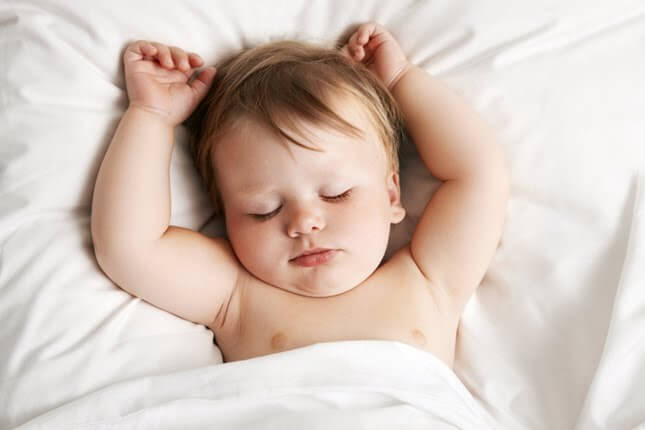 ​
Get a good night's rest
Sleep! Make sure you get at least 7-9 hours of sleep the night before your test. It may be easier said that done if you're feeling anxious. An hour or two before bed, disconnect your laptop and phone. Turn off your TV and anything else that emits a bright glow that might keep you awake for longer. Try a meditation or reading a really boring book. We suggest Finnegan's Wake.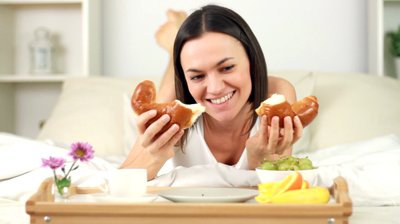 ​
Eat a good breakfast
On the day of your road test, eat a nice, fulfilling breakfast. Every mood (sadness, anger, anxiety) always feels way more intense when you're craving a hamburger. Don't drive hungry. Eat a snickers. 
Know of a way to beat test day jitters that we haven't included on this list? Don't be selfish. Comment below and let us know!