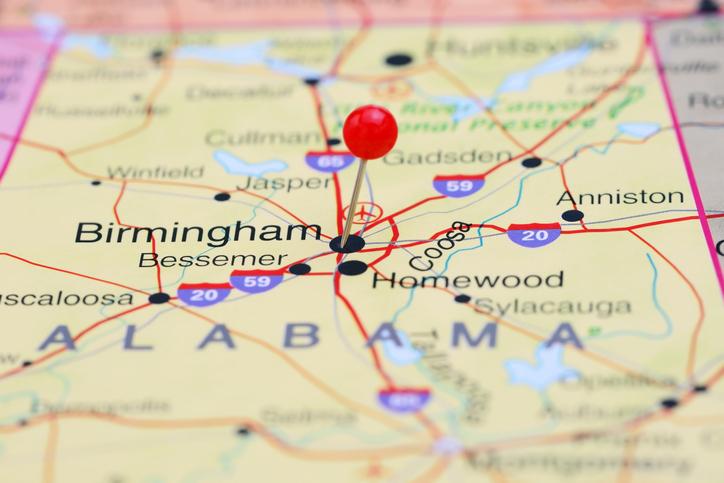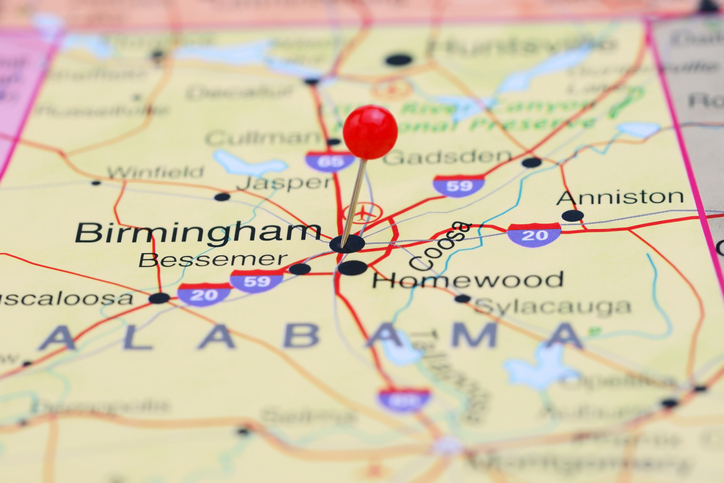 According to
Bobby Stilwell at WHNT News 19
, all Alabama residents may be affected by the closures of ALEA offices if they need services during April. It is explained that the vehicle registration and driver's licensing portions of the offices will be closed to the public from April 18 through April 26.
According to the information released on the
WHNT News 19 site
, the ALEA system will be upgraded and improved. Those improvements are said to focus on making it convenient for all Alabama residents to use additional online services. The services listed include the ability to update addresses online, pay licensing fees online, upload images of medical documents, view certain background checks, and the ability for foreign nationals to request replacement licenses. According to the news, people wanting to apply for their first driver's license will also be able to input the required information online before visiting a branch office. This should ideally save them time to visit an office to get their license.
Alabama is not the first state to update its services to more modern online options. Many motor vehicle offices across the country have found it necessary to upgrade to the latest technology to save customers time visiting their local motor vehicle office. Waiting in line at the DMV has long been a complaint of many patrons, and upgrading to more efficient technology is beneficial to the vast majority of the population. DMV technology takes some time to upgrade, but many people usually find it worth the wait.
Source: Stilwell, B, (February 2022). Significant changes are coming to ALEA Driver's License Offices; all locations are temporarily closing in April. WHNT News 19. Retrieved April 2022 from https://whnt.com/news/alabama-news/major-changes-coming-to-alea-drivers-license-offices-all-locations-temporarily-closing-in-april/