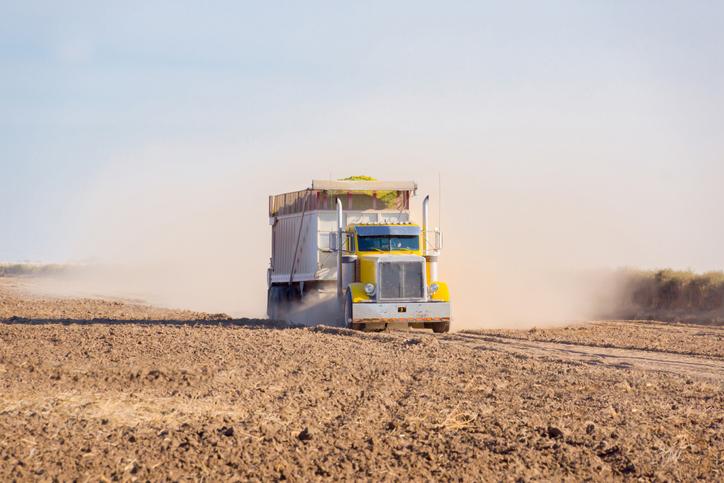 The DPS Department of Public Safety in Texas wants to remind its candidates for a certain endorsement or commercial driver's license ( DCL ) that the Entry Level Driver Training (ELDT) requirements start on February 7, 2022. The recent stormy weather has forced some of the driver's license offices to be closed but the federal requirements have not been affected by the closure of various driver's license offices. The Federal Motor Carrier Safety Administration ( FMCSA ) overlooks the regulations for the ELDT which have been designed to increase highway safety by making sure entry level drivers for commercial motor vehicles have completed the minimum federal training requirements before they are allowed to take specific CDK tests.

Anyone who either applied for a Class B or Class A CDL for the initial time, upgraded their CDL to a Class A or B, or obtained a hazardous materials (H), passenger (P), or a school bus (S) endorsement for the initial time will be required to meet ELDT requirements. Every state is required to verify electronically an applicant has finished the necessary training and certification procedure before delivering the CDL skill test or before the H endorsement knowledge test.

Schedule an appointment

Customers who would like to upgrade or obtain a CDL will be required to book an appointment. To check any availability or book an appointment take a look at the online appointment scheduler. Once you arrive at the driver's license offices clients can check in from their mobile smartphones or via the kiosk inside. It's important to keep in mind customers have to check in 30 minutes before their scheduled appointment time.

The department reminds their customers who have scheduled appointments will unfortunately not be able to fulfill them and to avoid any confusion they will cancel as soon as possible. While the department works hard to offer its services to as many clients as possible, however one of the major continuing problems faced by the department is multiple customers not showing up to their appointments. The current rate of customers not showing up for their appointments is around 28% which negatively affects the department's ability to offer Texans the services they require.

The driver's license offices will keep their doors open from Mondays to Fridays during normal working hours to their customers with both non-commercial and commercial driver's license requirements. Appointments can be conveniently booked up to 6 months in advance.
Commerical Driver's License