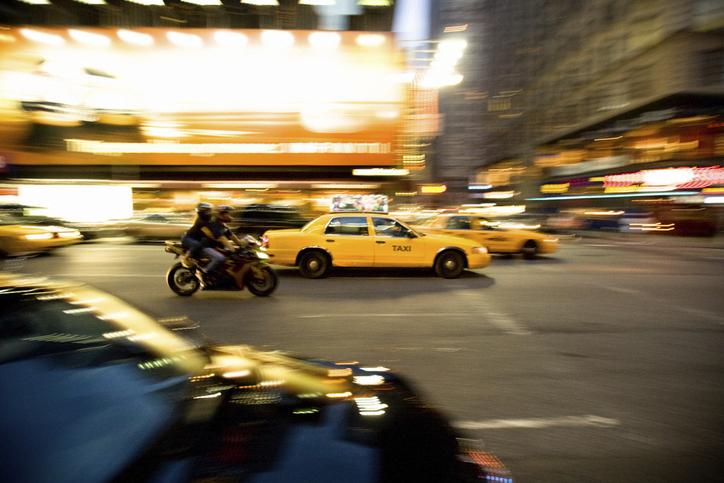 The Division of Motor Vehicles (DMV) of the State of New York issued a reminder announcement this week. All motorcycle owners are required to renew their registration this month. Registrations are scheduled to expire on April 30th, 2022.

NYS-issued motorcycle registrations are valid for one year, and they all have the same expiration date. Most motorcycle owners will be able to renew their registration online if they meet the required conditions.

Motorcycles also need to be inspected every 12 months or more often. Inspections are offered at any station that has been licensed as an authorized inspection location by the DMV. Duly licensed stations handle the entire safety inspection on-site.

Authorized inspection locations will have an official yellow and black sign to identify it. The wording on the sign should say that it's an "Official NYS Motorcycle Inspection Station." To locate a station nearby, drivers can refer to the DMV website.

If the registration has been suspended, revoked, or expired a year or more ago, it can't be renewed. Moreover, the motorcycle must have had a safety inspection performed within the prior 12 months. Motorcyclists would need to go to an in-person DMV office in most cases.

The  in personCommissioner of the NYS DMV is Mark J. F. Schroede. Commissioner Schroeder added that New York offers many great things to do. Spring is a nice time for motorcyclists to do their favorite activities. The Division of Motor Vehicles urges all motorcyclists to renew their registration by no later than April 30th.

He also spoke to the fact that the DMV wants to help make the registration renewal experience fast and as straightforward as possible. Additionally, as the 2022 motorcycle riding season has started, the department wants drivers to stay safe in their travels.